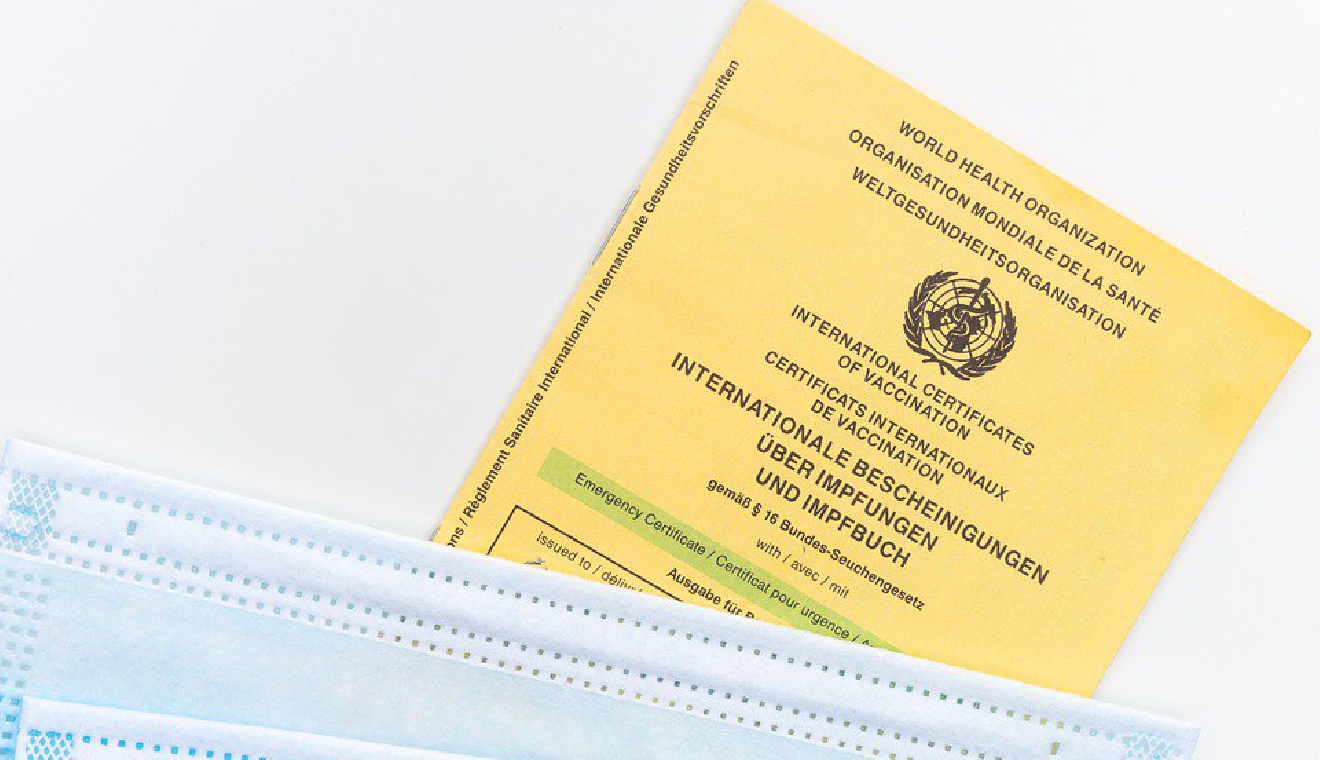 Pixabay
The first Covid certificates have been issued. The documents – either electronically or on paper – will allow more international travel and holders to access more activities.
But there are plans for a certificate 'light'. This is designed for use only in Switzerland. The aim is to reduce risk of data leaks.
The full version needs to have the details of the type of vaccine, dates and the last test result. All that information is stored in a QR code, which won't be secure.
If someone doesn't need one for travel – then the light version will be valid for accessing sporting events and restaurants if required.
It will be available next month – but the government says it expects the smaller version to have a limited shelf life. When vaccinations reach around 70% of the population, domestic restrictions will be lifted anyway.