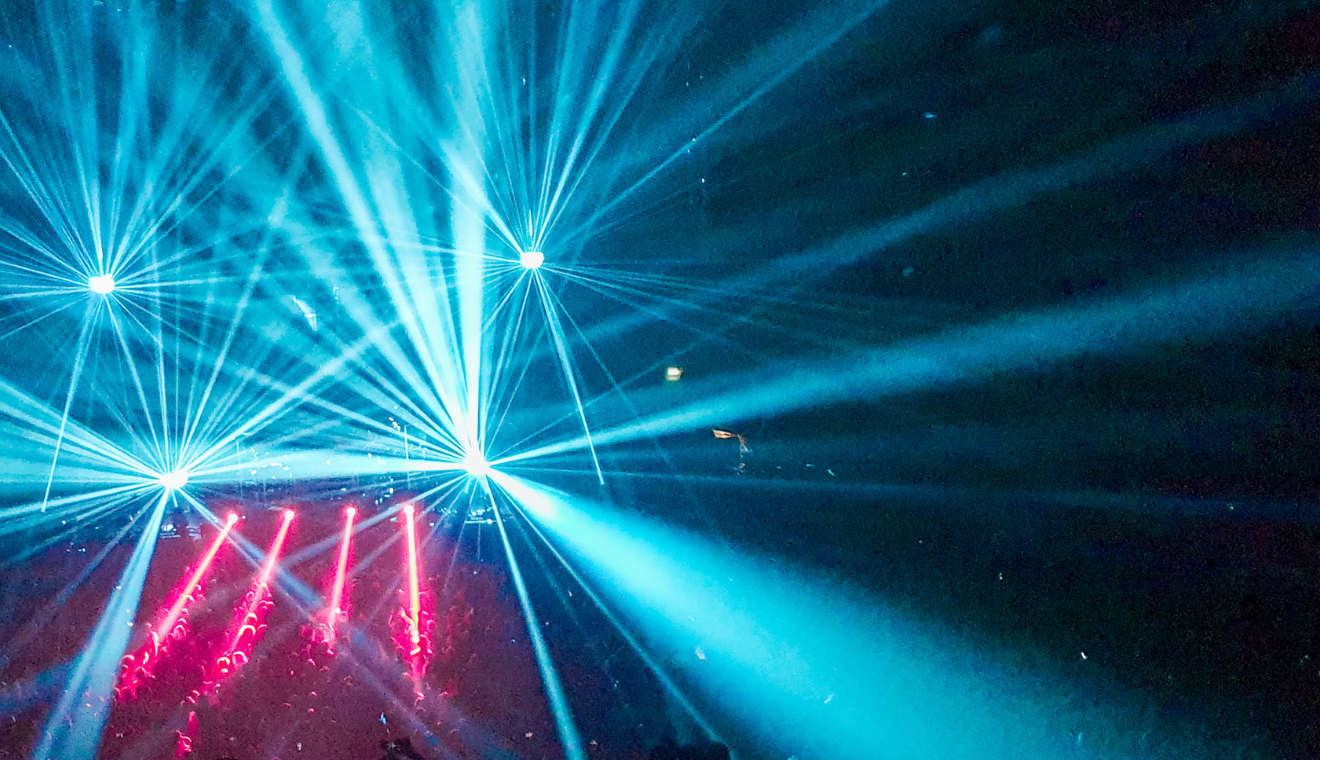 Acrobatic drones and light displays will replace the traditional fireworks to mark Swiss National Day next Monday, August the 1st.
Fears of fireworks igniting wildfires and concerns for the environment at large have led to many cantons rethinking how they mark the national holiday.
The cantons of Neuchâtel, Vaud and Fribourg have banned private fireworks due to the heat wave and the drought.
Neuenegg in the canton of Bern is planning illuminated water jets, set to music for their celebrations. Crans-Montana in the canton of Valais will see around 100 illuminated drones flying over the area, again set to music.
In the canton of Vaud, official bonfires around the lake will still go ahead but they'll be closely monitored, and all private fires are banned.
In Geneva, some firework displays will be allowed but only those organised by city authorities. In Delémont in the canton of Jura, firework displays won't be allowed this year for ecological reasons.
Gland in the canton of Vaud says that it will be replacing fireworks with sound and light projections, again for ecological reasons.