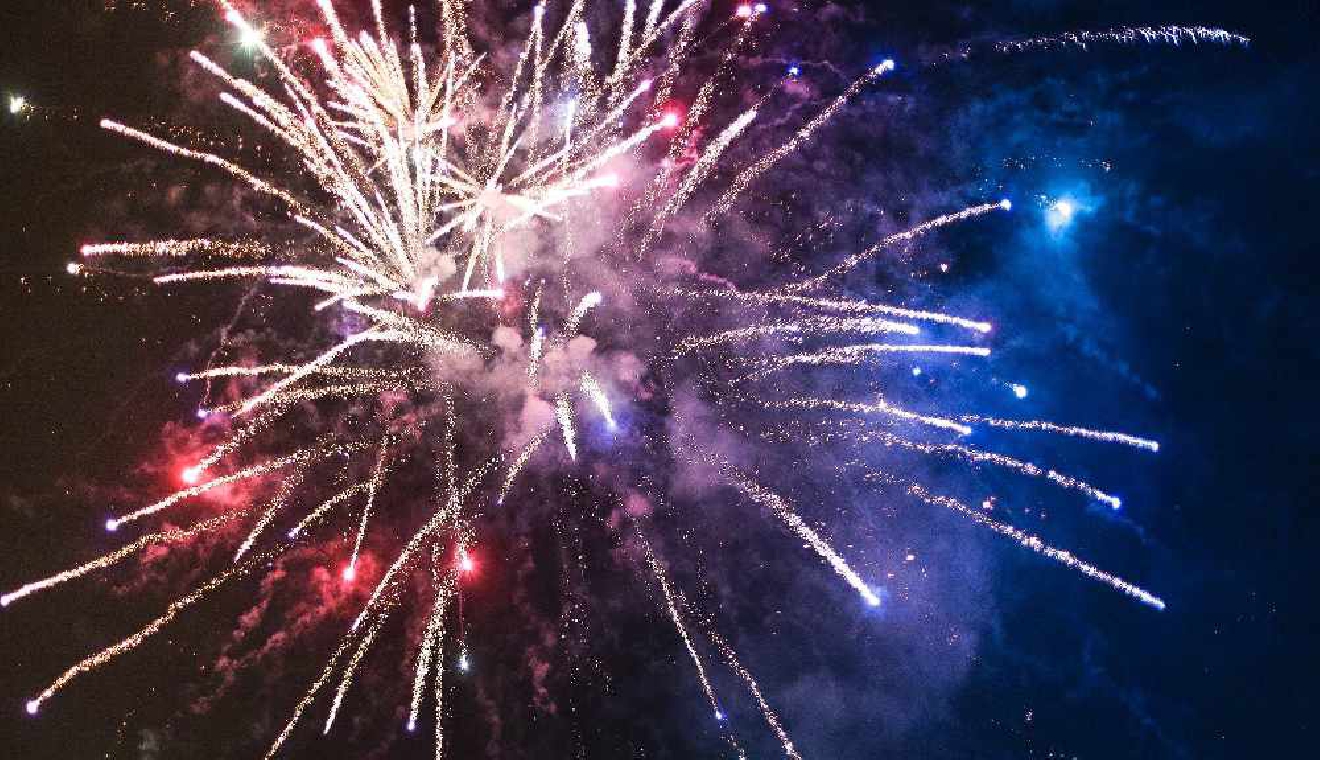 pixabay
Despite the successful vaccine roll out and the hope of reduced restrictions in the new few weeks – the situation will not be safe enough to hold the traditional firework display over Lake Geneva this summer.
The Geneva tourist office says the event which attracts 300,000 is not compatible with the current situation.
However, Geneva's tourist officials say they plan to spend more than CHF 2m to promote Geneva as an urban leisure destination and to boost the café and restaurant sector by issuing 'RestôBar' coupons.
The coupons will offer a CHF 25 reduction on all bills above CHF 50.