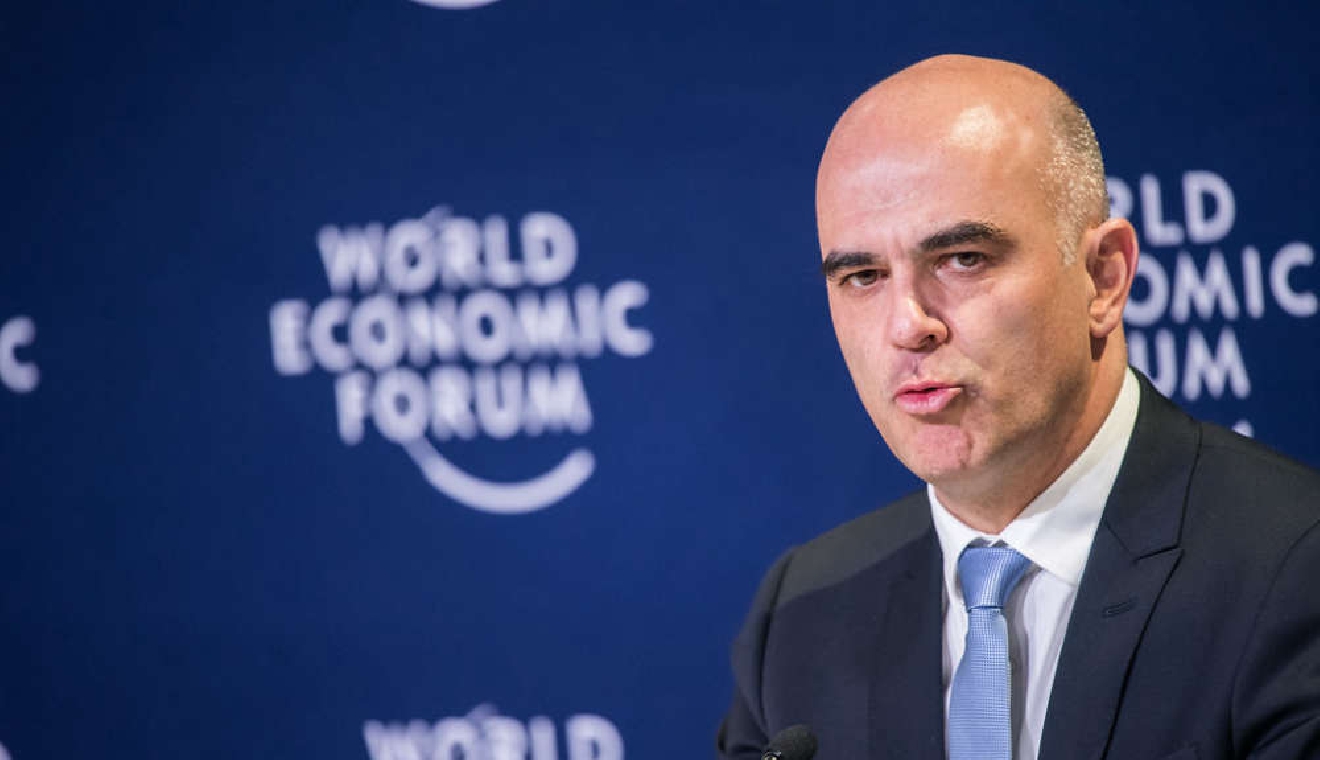 Alain Berset - WEF
Separate independent investigations have cleared the Federal Councillor Alain Berset of any wrong doing over an attempted blackmail by a former lover.
There were two separate inquiries – by each House of Parliament.
They both concluded it was proper to involve the Federal Council's staff when Berset's former girlfriend demanded CHF 100,000.
They also determined the federal prosecutor's office did not give Berset preferential treatment.
And despite press reports to the contrary, he was entitled to use the official limousine to return home after a weekend with his then girlfriend in Germany.
The woman was threatening to release intimate pictures and correspondence if she didn't receive the money.