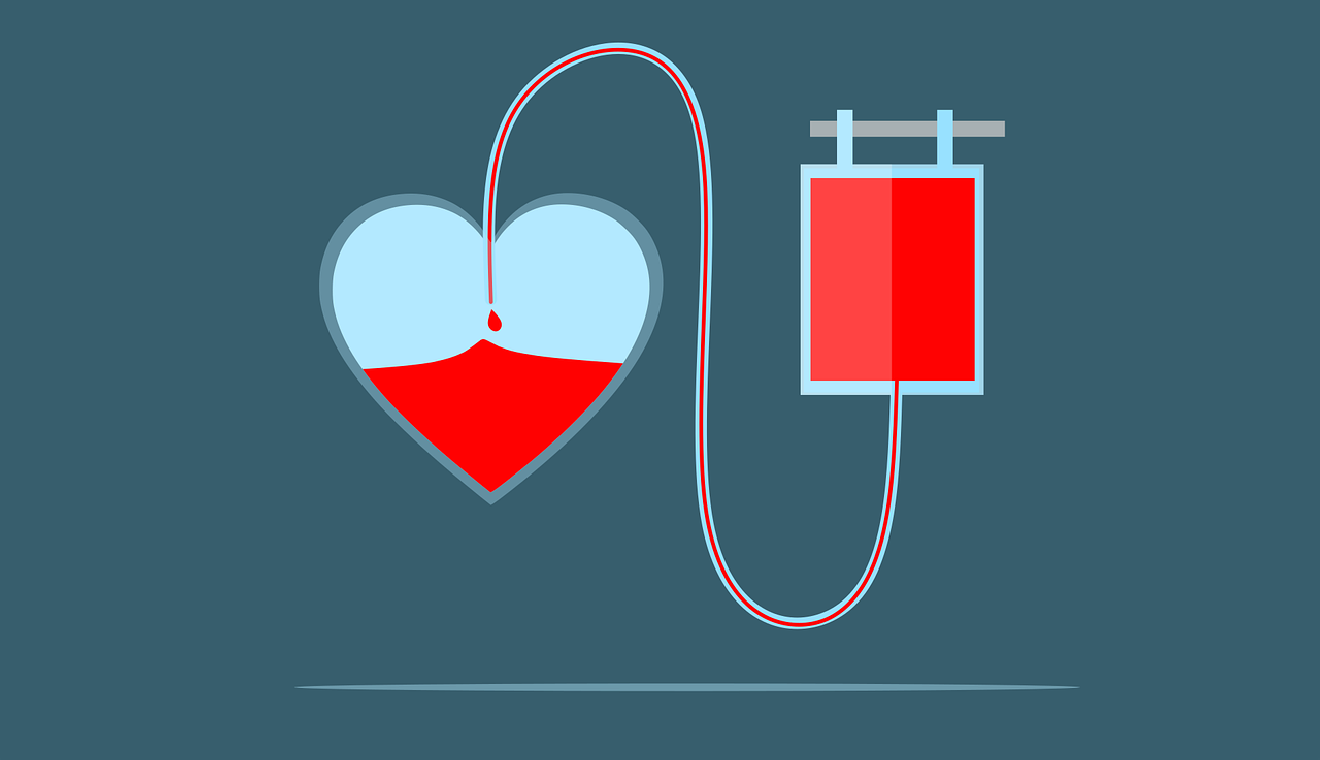 Pixabay
Potential blood donors are being urged to get ready to roll up their sleeves on Monday as part of a massive blood drive by Geneva University Hospitals, the HUG, to increase their blood supplies.
The canton of Geneva is chronically short of blood donors and fears that numbers will fall further as the summer vacation time approaches. More than 20,000 people are registered as regular donors at HUG but many blood drives that are usually organised in businesses have been cancelled due to the pandemic.
Donors are being asked to go to the HUG Blood Transfusion Centre between 7:30 am and 3:00 pm on Monday, which just happens to be World Blood Donor Day.
The usual drink and biscuits offered to donors after they've given blood will be replaced by a more substantial brunch.