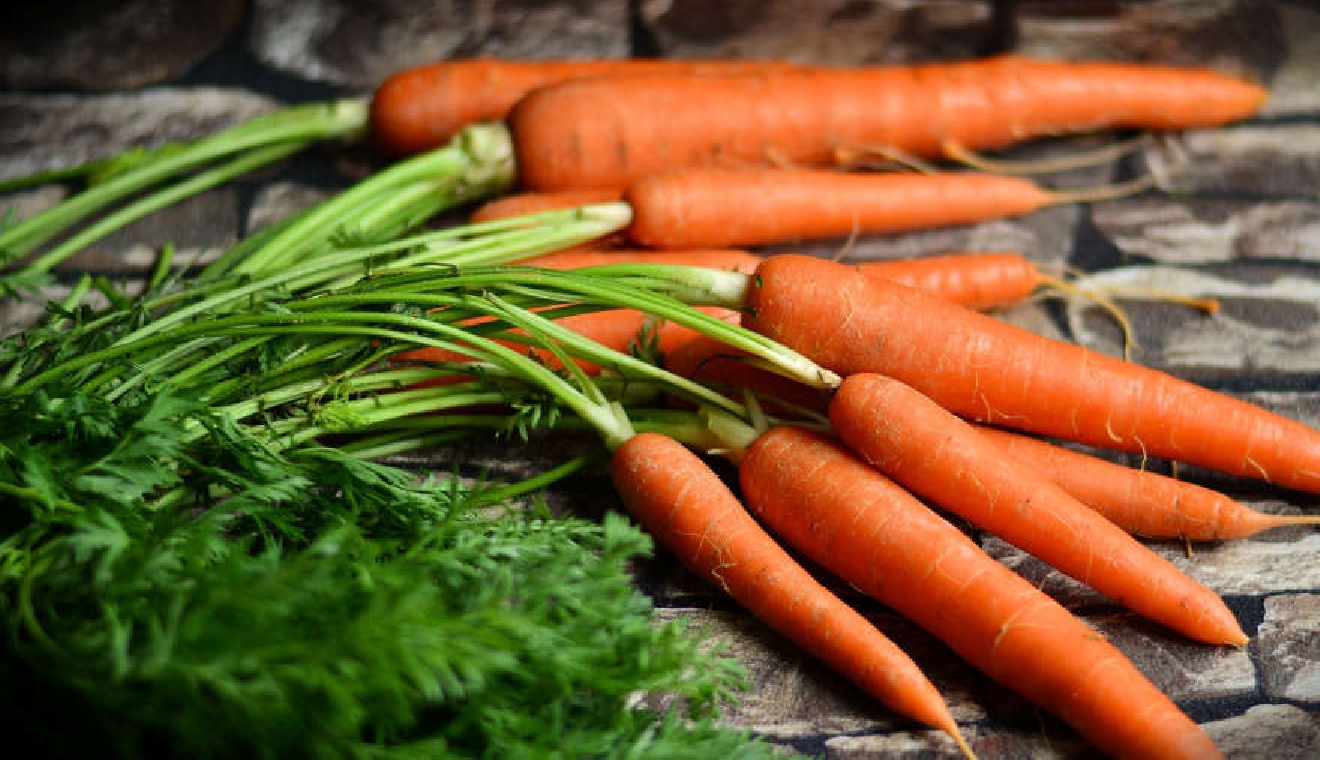 Pixabay
A father and son have been fined more than a million euros and have had property and cash seized after they were convicted of customs fraud.
The pair have been importing vegetables into Geneva from France for years, claiming they had been grown within the 'zone franche' – an area of neighbouring France where farmers can sell their products in Switzerland without paying duties.
The agreement dates back to 1815.
In reality, the produce was grown further afield – allowing considerable savings.
Police uncovered more than a thousand false customs declarations.
A court in Thonon-les-Bains has fined them EUR 1.6m. Customs authorities have recovered nearly EUR 7m.