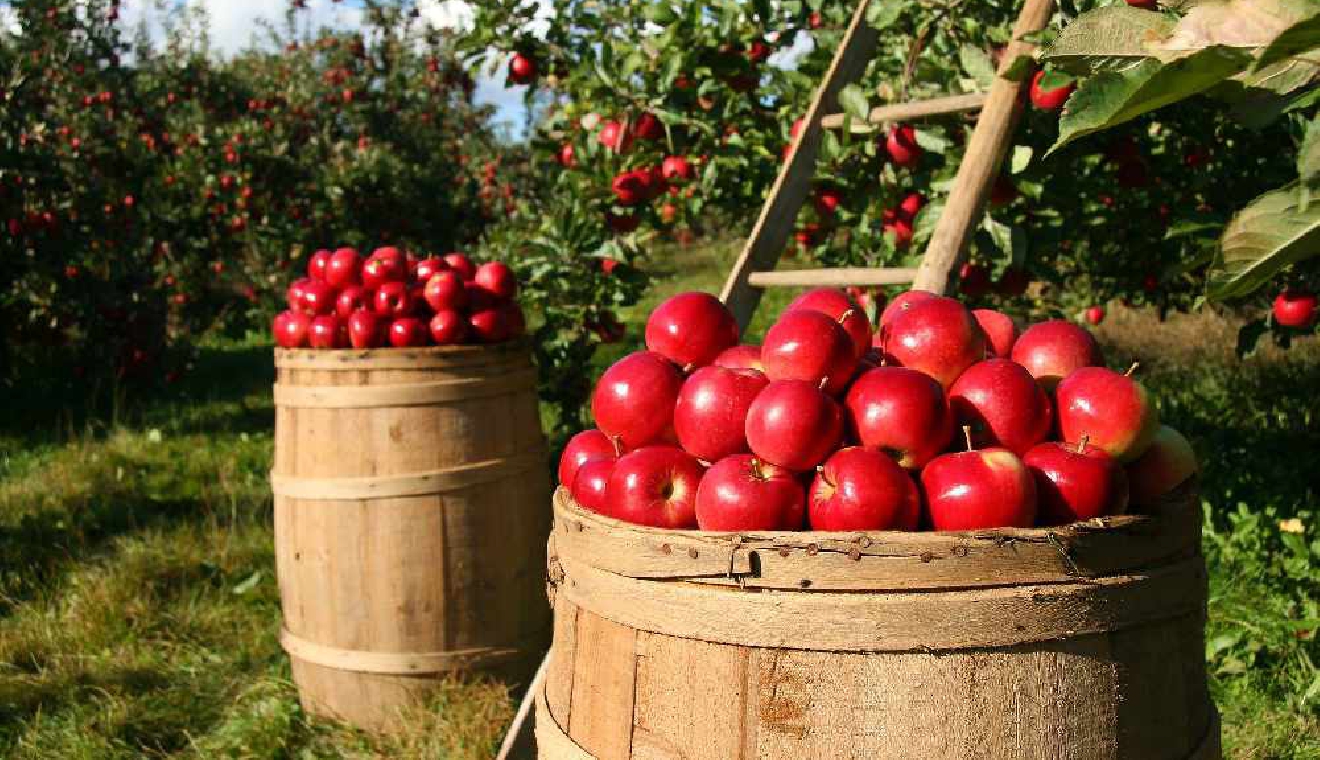 Pixabay
It doesn't look good for many fruit farmers around the region after recent frosts. An initial report suggests crops have been very badly hit.
In the middle of last week, temperatures dripped to as low as minus 6 – that was after a period or warm weather which triggered blooming in many plants.
The worst hit has been the cherry, pear and plum crops. Apple trees bloom slightly later may have largely escaped.
But Nicolas Mischler from the Lake Geneva Fruit Union says it's hard to predict the exact magnitude of the problem at the moment – but it's comparable to the bad harvests of 2017.
Farmers remain very worried as forecasters are not ruling out further overnight frosts over the next couple of weeks.