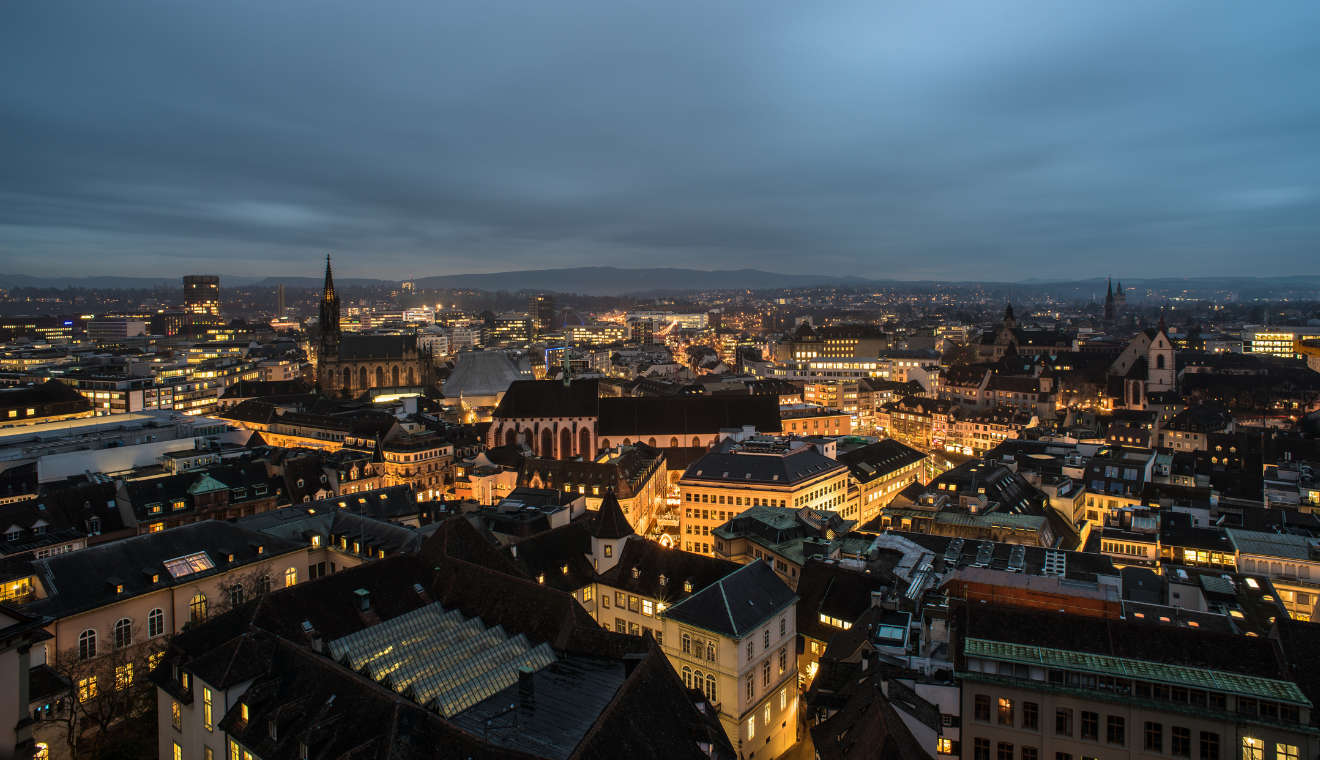 Six members of the far-right extremist group, Junge Tat, have been arrested after climbing onto the roof of Basel train station and setting off firecrackers and smoke bombs yesterday afternoon.
They also unfurled a banner, which read 'Expel the criminals'. Police say that the group was wearing face masks and hoodies during the incident.
Junge Tat is a relatively new neo-Nazi group, which has mounted several protests across Switzerland this year. The group is on the radar of both Fedpol, the Swiss federal police, and Europol, the EU's police force.
The six who were arrested could face charges of trespassing and other related offences.