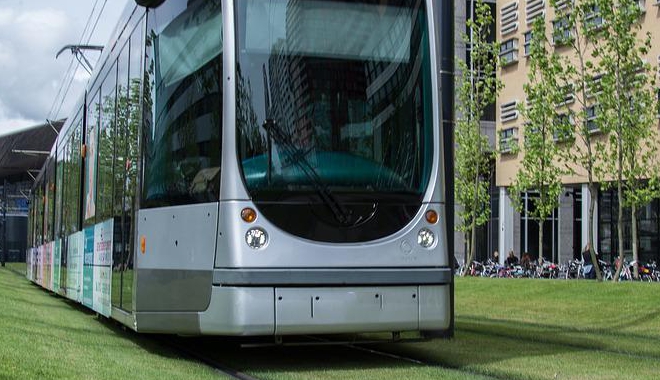 Pixabay
Far more women than men are injured on public transport – and there's no clear reason as to why.
In fact, the Federal Transport Office say twice as many women – 1,278 – were injured compared to 602 men.
A spokesman for Bernmobile, which runs the transport in the Federal City, says they're perplexed by the findings.
A similar reaction in Lucerne. Operators there say they knew more women were injured – but didn't realize the difference was so stark.
Maybe it's the design. The vice-president of the Swiss Transport Union, Barbara Spalinger, says it maybe because the systems are all designed by men.
But drivers see the problem differently – they blame heels and strollers.
But if that's true – then it's a design fault.