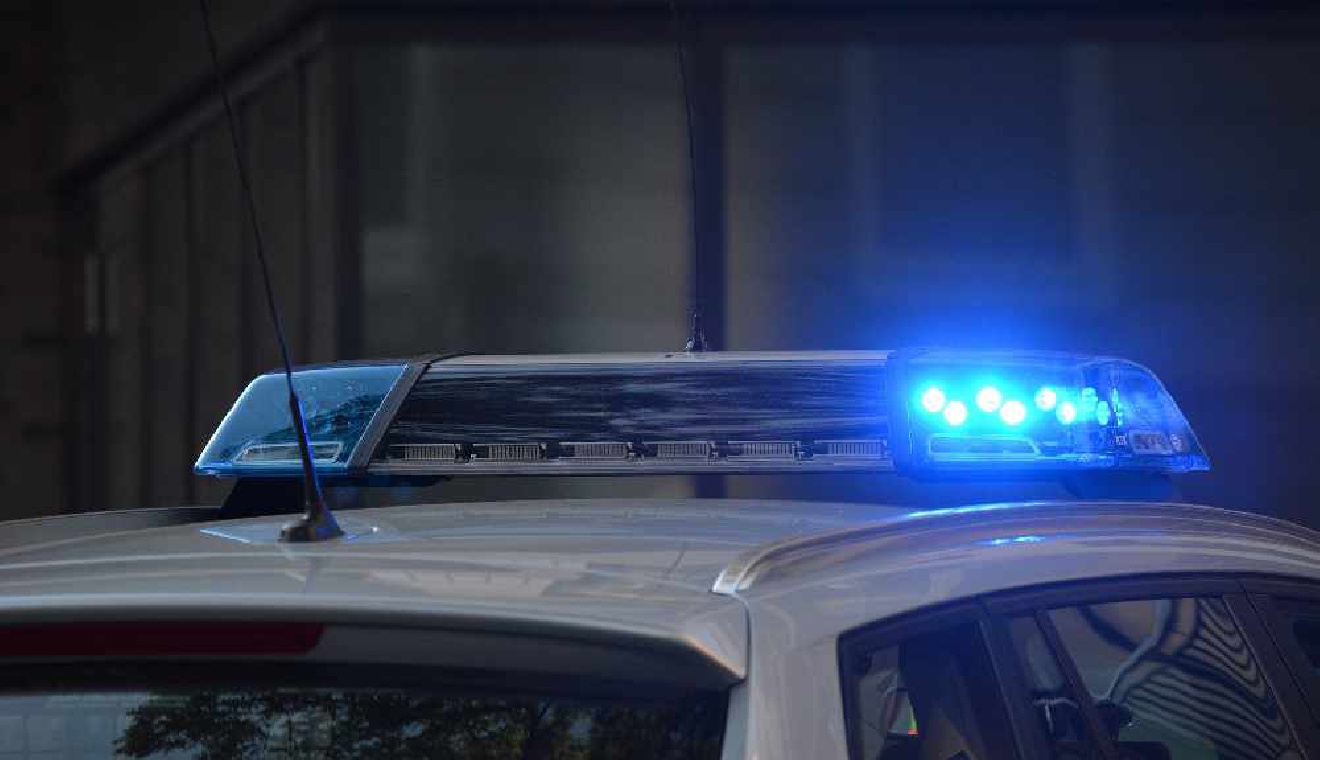 Pixabay
Geneva police have launched an investigation after an alarm shut down the Nations campus of the International School on Tuesday afternoon.
At this stage the school do not know what triggered the alarm, but the school called the police to instigate the lockdown procedure and check the building - as per their procedures to deal with such a situation.
Witnesses say that several emergency vehicles arrived, including ambulances.
Michael Kewley, Director of Admissions and Marketing at the school, has told WRS "Having reviewed our CCTV, we also know that there was no intruder of any kind, and know that none of the staff knowingly triggered the alarm. We are therefore working with our building management system providers to understand what might have happened."
Geneva police warn that anyone triggering false alarms could face jail time.

**08:34am : edited for accuracy and updated information**