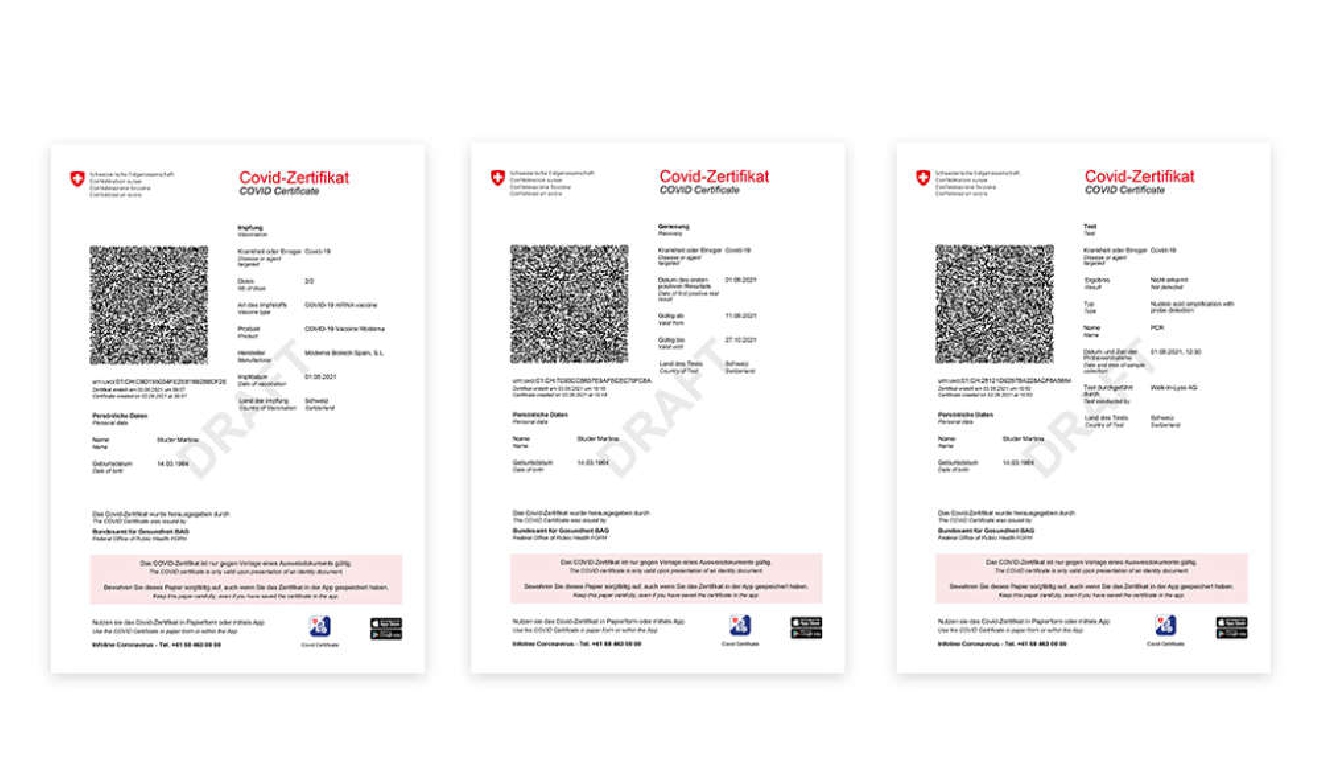 BAG
With the rise of airline passengers, the number of people trying to use a fake Covid certificate is also up.
But there's a disagreement over who is ultimately in charge. The police believe it is the responsibility of the airlines to check – but the airlines say it's up to the police and border guards.
The checking procedure is taking time and there's not enough equipment to verify every certificate.
That explains why only a few people have been arrested for fake certificates.
The government says the certificates are impossible to forge - and will be spotted if checked properly.