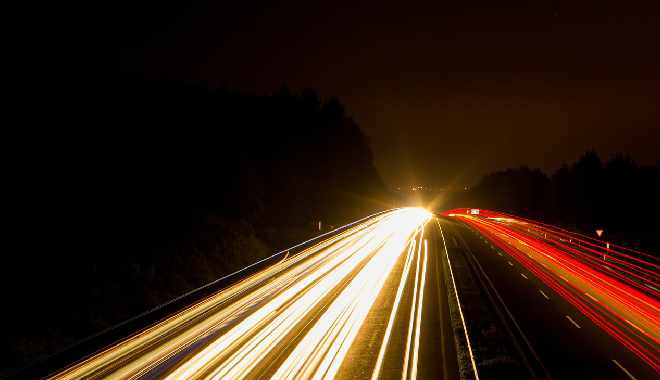 Pixabay
A motorcyclist was arrested at his home in Bursins in canton Vaud after he'd been flashed earlier driving at 153 kph in an 80 zone.
Police took away his licence and now he faces charges under the strict Via Secura laws due to the excessive speed.
He certainly faces a lengthy ban and he could be jailed for up to four years.
The courts can even seize the bike.