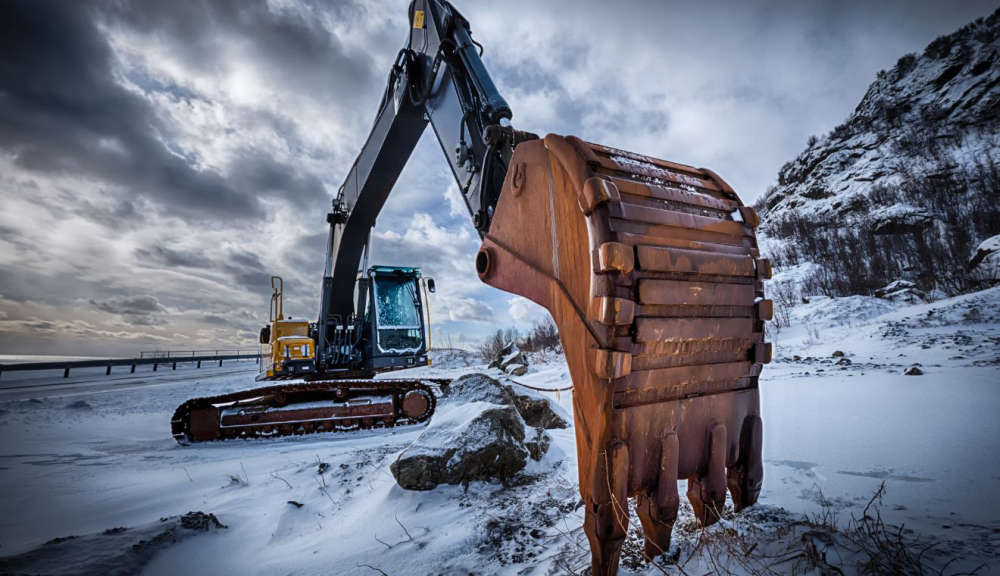 The ski slope for the men's World Cup ski race in Zermatt encroaches several meters outside the authorized area onto the Theodul Glacier.
The Cantonal Constructions Commission conducted an investigation after pictures of excavators on the glacier were published and circulated worldwide, angering many in the context of climate change.
Despite the conclusion of the CCC that the ski slope did indeed encroach several meters beyond the authorized area, the races will still go ahead later this month.
The race organizers are not appealing the findings, but have pointed out that measurements by an independent surveyor yielded different results to those of the authorities.