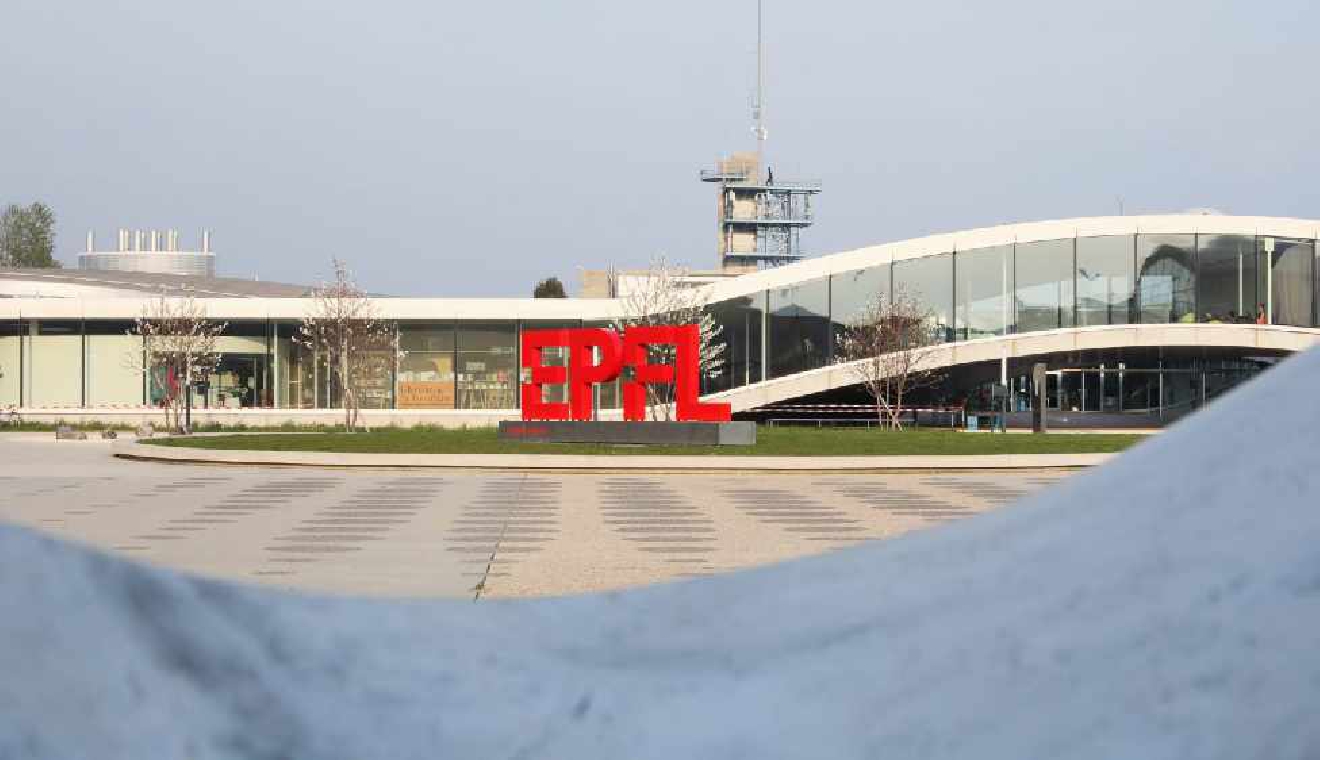 EPFL
The head of the EPFL in Lausanne says the pandemic has shown this country has a problem with its digital infrastructure and it needs to be addressed.
Martin Vetterli was speaking to the NZZ newspaper.
He says the country is rich, traditional and lazy – all IT problems are dealt with by experts from abroad.
He points to how Estonia has become highly digitized and says Switzerland should do the same.
He uses the example it has taken years of talks to decide on a digital signature – but yet during the first lockdown it was sorted immediately.
He says a digital upgrade is essential if the country is going to maintain its position as a leading research location.