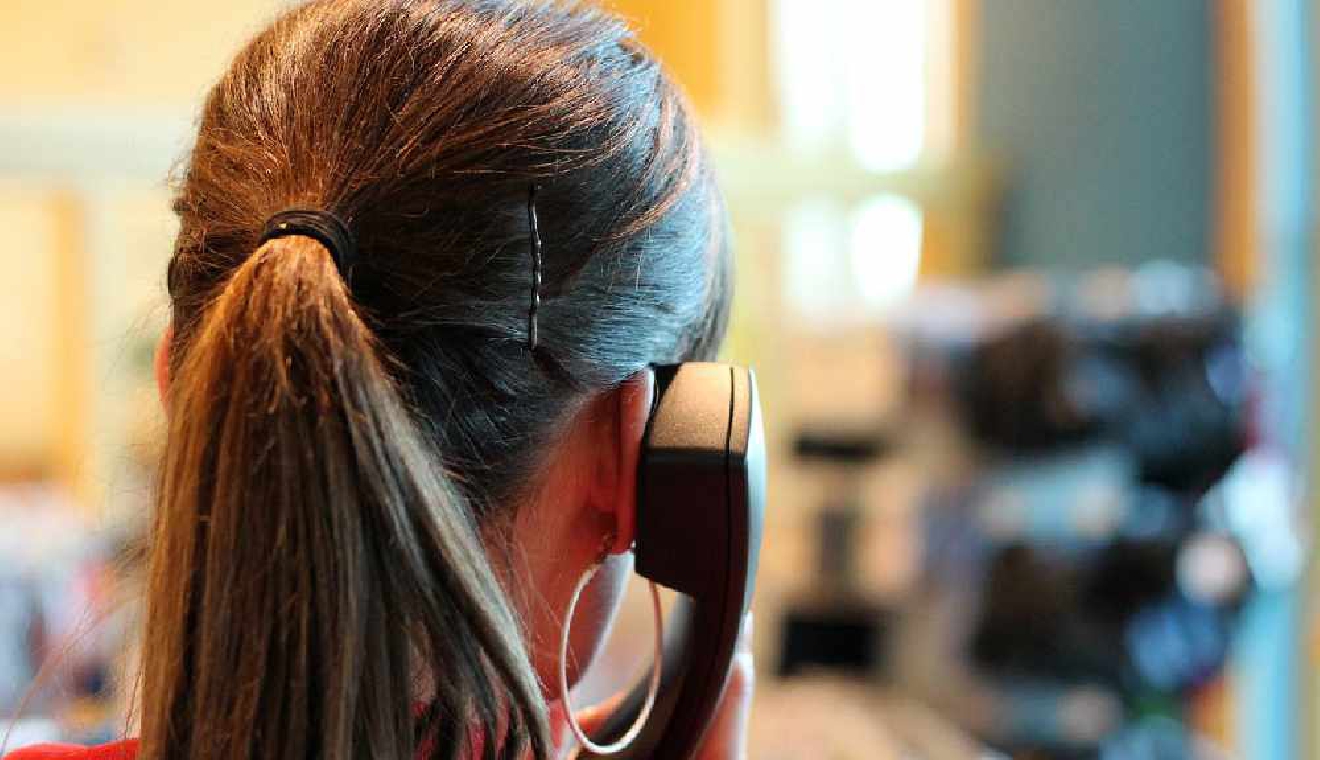 Pixabay
The emergency phone numbers, 117 and 112, were unavailable in many parts of the country last night and into this morning.
The problems were first spotted in canton Zurich last night – but then other cantons followed.
All areas of the country are affected.
People are being urged to call their local forces on listed numbers at the moment.