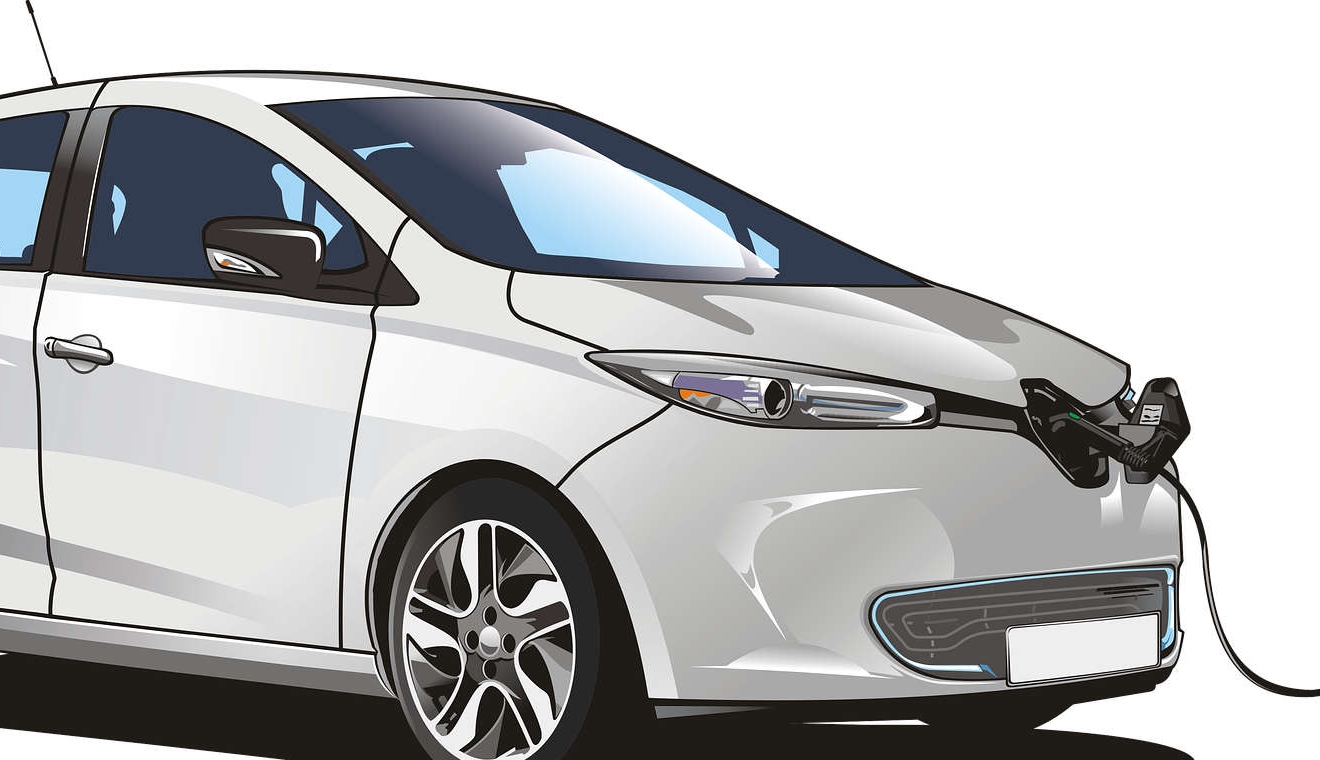 Electric cars will be taxed in Switzerland from 1 January 2024. They have, until now, been exempt from the 4% car tax.
This tax exemption was brought in to encourage the development of electric mobility.
It has been effective. Between 2018 and 2022, the number of electric vehicles imported each year has increased almost sixfold, from around 8,000 to more than 45,000. But this has led to a significant fall in revenues from car tax.
To prevent a hole in the federal budget - calculated at up to CHF 3 billion by 2030 - the government has decided to end the tax exemption.
Peter Grünenfelder, president of the car importers association Auto-Suisse has criticized the decision. He says that "this deterioration in the framework conditions for electric mobility is in total contradiction with the national objectives of reducing CO₂ emissions."