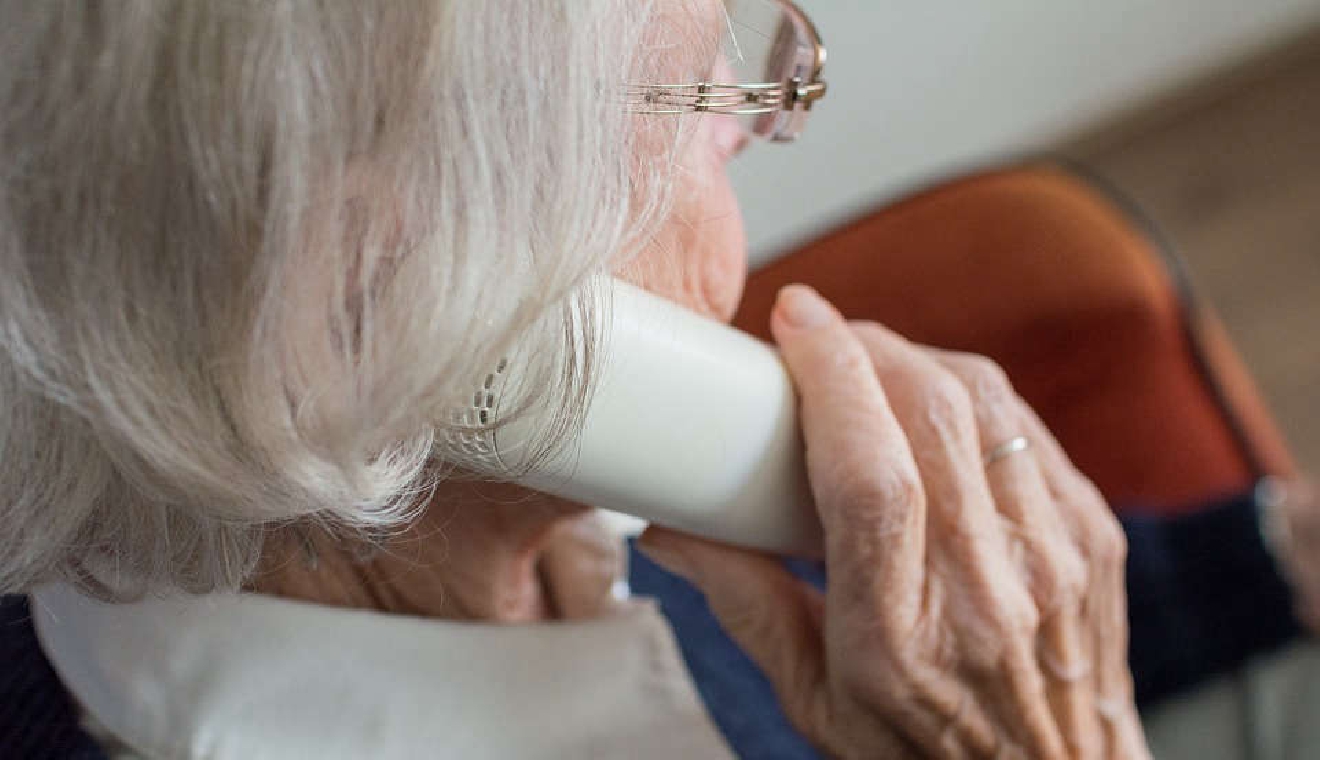 Pixabay (file image)
An elderly woman has been arrested by Zurich police for being part of a major drugs operation.
The 67-year-old was detained along with two men aged 41 and 20.
Police say they saw the woman sell cocaine on the street.
During a search of her apartment, they found half a kilo of coke, a weapon and thousands of francs in cash.