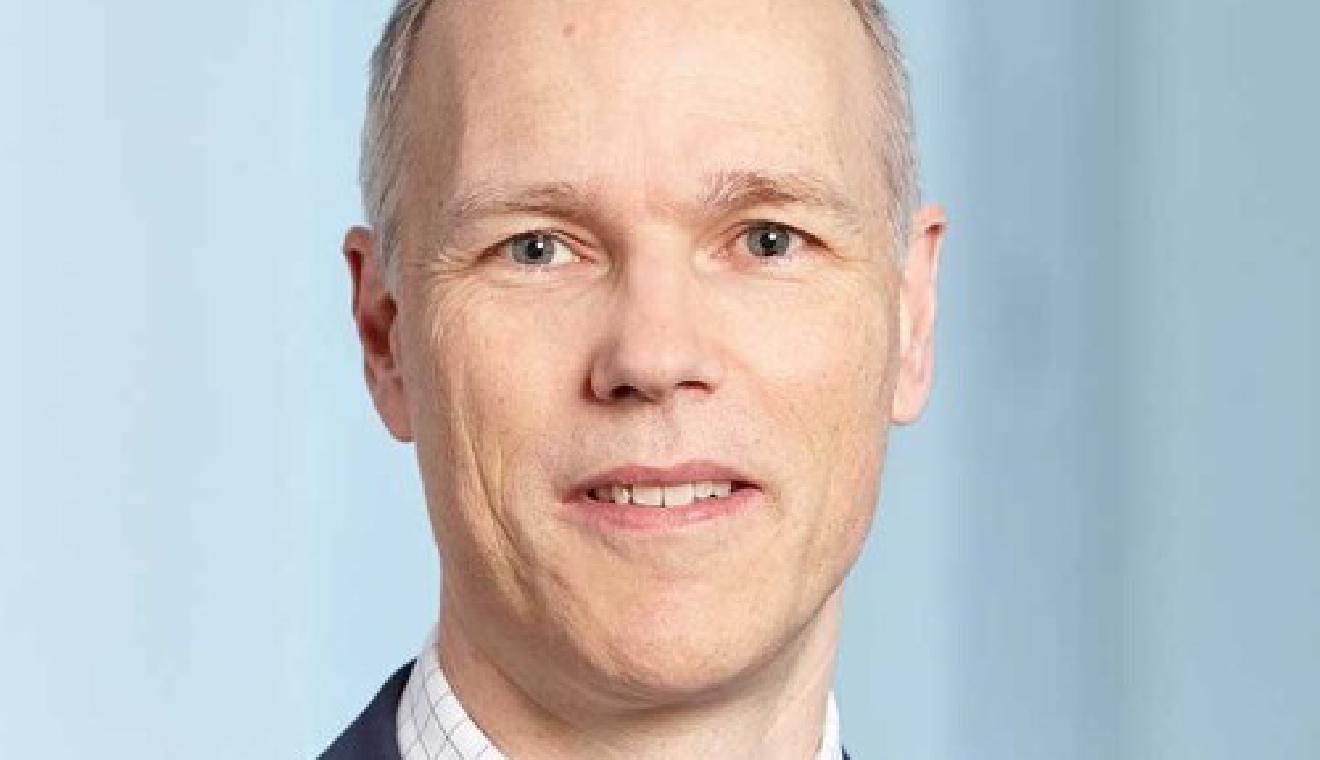 LinkedIn
Switzerland could recover from the economic crises caused by the pandemic faster than many other European countries – things could be back to normal by the end of the summer.
The optimistic outlook is from economist Jan-Egbert Sturm, who's head of the K.O.F Economic Research Centre.
In an interview with the Blick newspaper, Sturm says companies are more optimistic than they have been for a long time and the economy learnt how to deal with the pandemic.
He says the opening up is good news and the recovery will be driven by consumers.
He adds the strong vaccination drive is adding to the good feeling and is vital to the continuing strength of the economy.