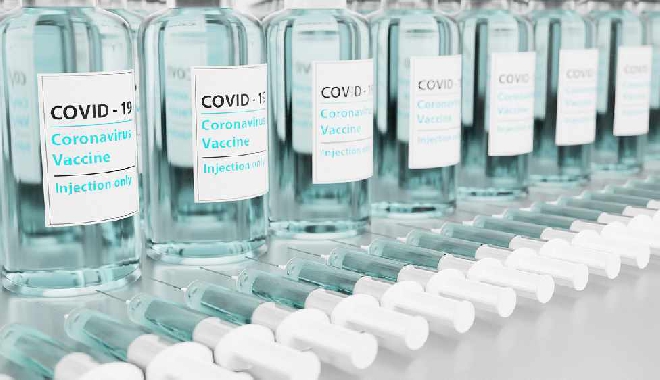 Pixabay
Those who were vaccinated early in the campaign, mainly the elderly and those with underlying medical issues, may soon need a third booster jab.
If they don't get one, they may have to go back into quarantine.
The vaccination campaign started in December. Studies suggest protection lasts for around 6 months.
But the Federal Health Office says they are assuming protection will last longer and it's likely the official vaccination protection period will be extended.
The decision will be important as it will impact the planned Covid certificate.
The government is already planning for booster shots and has signed an agreement with Moderna for 14 million doses in 2022.