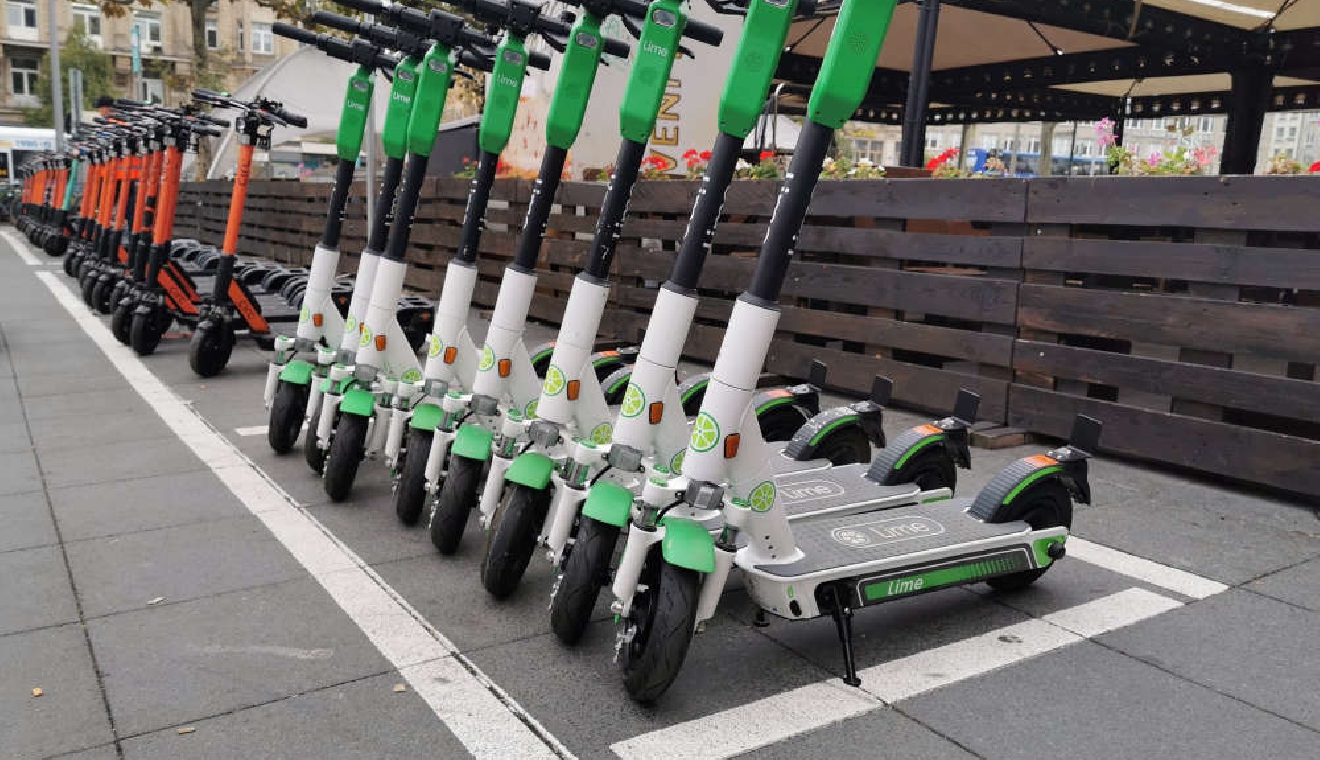 escooter: Image by Christian Bueltemann from Pixabay
A study by the ETH University in Zurich seems to fly in the face of accepted wisdom and is throwing a relatively new industry into turmoil.
Electric scooters have a negative environmental impact – especially those which are available to rent. The reason is that scooters tend to replace walking as a mode of transport, not cars or buses.
In addition, poor disposal or vandalism of the batteries are an added ecological menace.
The study was published in March last year, but is now only being looked at by city councils.