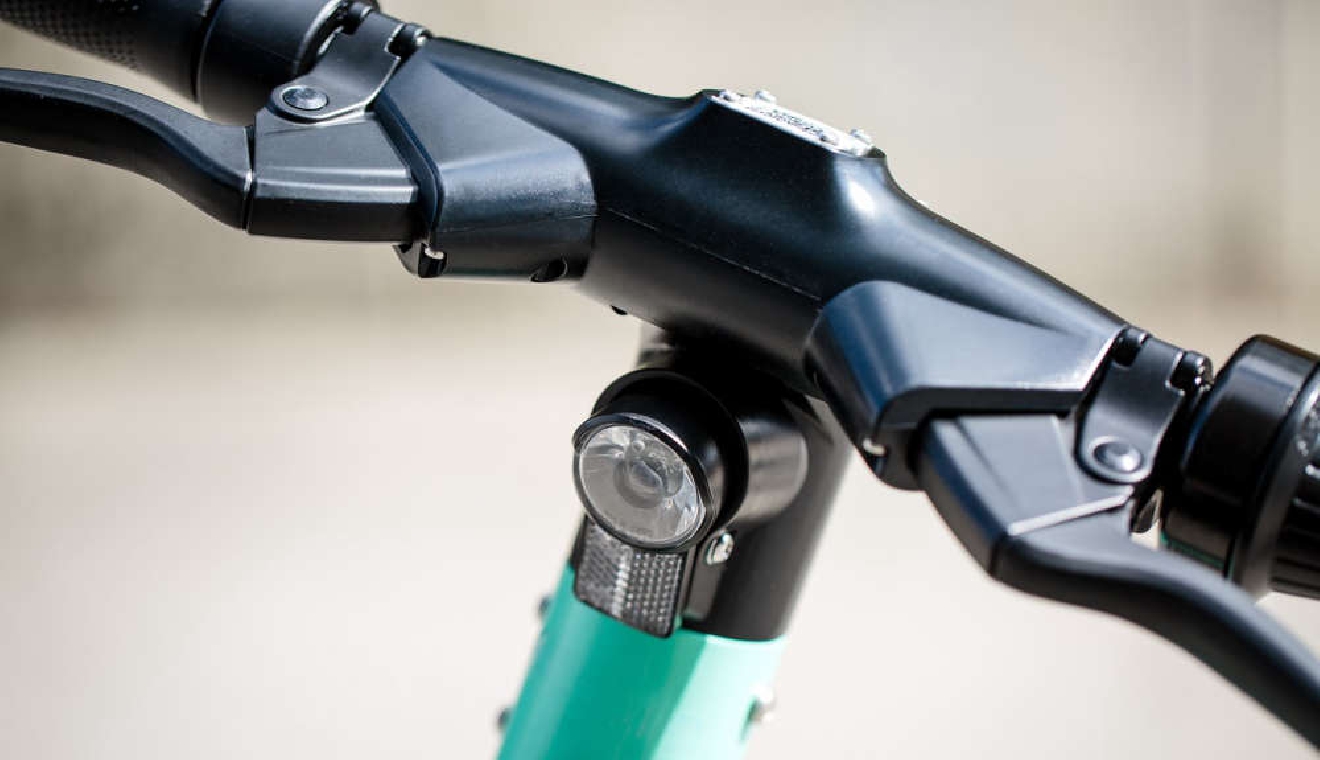 An e-scooter owner has been fined after a Fribourg police test showed it was capable of 148 kph. The legal limit is 20.
The rider was caught during a clamp down on potentially dangerous electric vehicles. The police had recently been issued with portable speed testing equipment.
The scooter had a power output of 11,000 watts. 500 is the maximum allowed.
The owner was fined CHF 400.
In the same campaign, police also caught other high-powered scooters. One could reach 50 kph and the other 88.