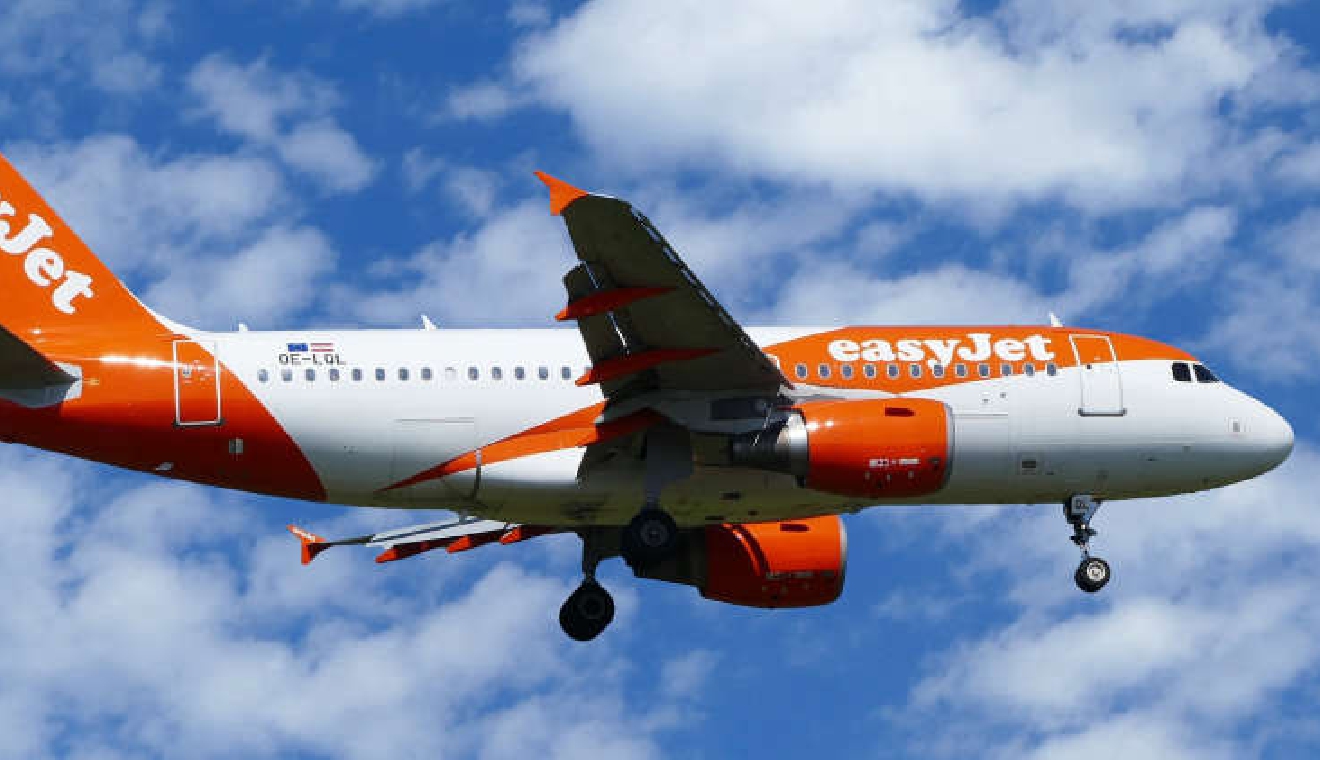 A malfunctioning e-cigarette caused a plane to return to Geneva and another to reroute to Lyon in France.
The first flight was an easyJet plane which had just taken off heading for Amsterdam. Shortly after passengers said they heard a 'popping' sound and then smoke and flames came from a suitcase.
They poured water on the bags – the fire was spreading – and there was panic in the cabin, say witnesses.
The plane was turned around and met by firefighting teams back in Geneva.
No one was hurt.
While emergency services dealt with the crisis – another aircraft was running low on fuel and was unable to wait for the runway to clear so had to divert to Lyon.