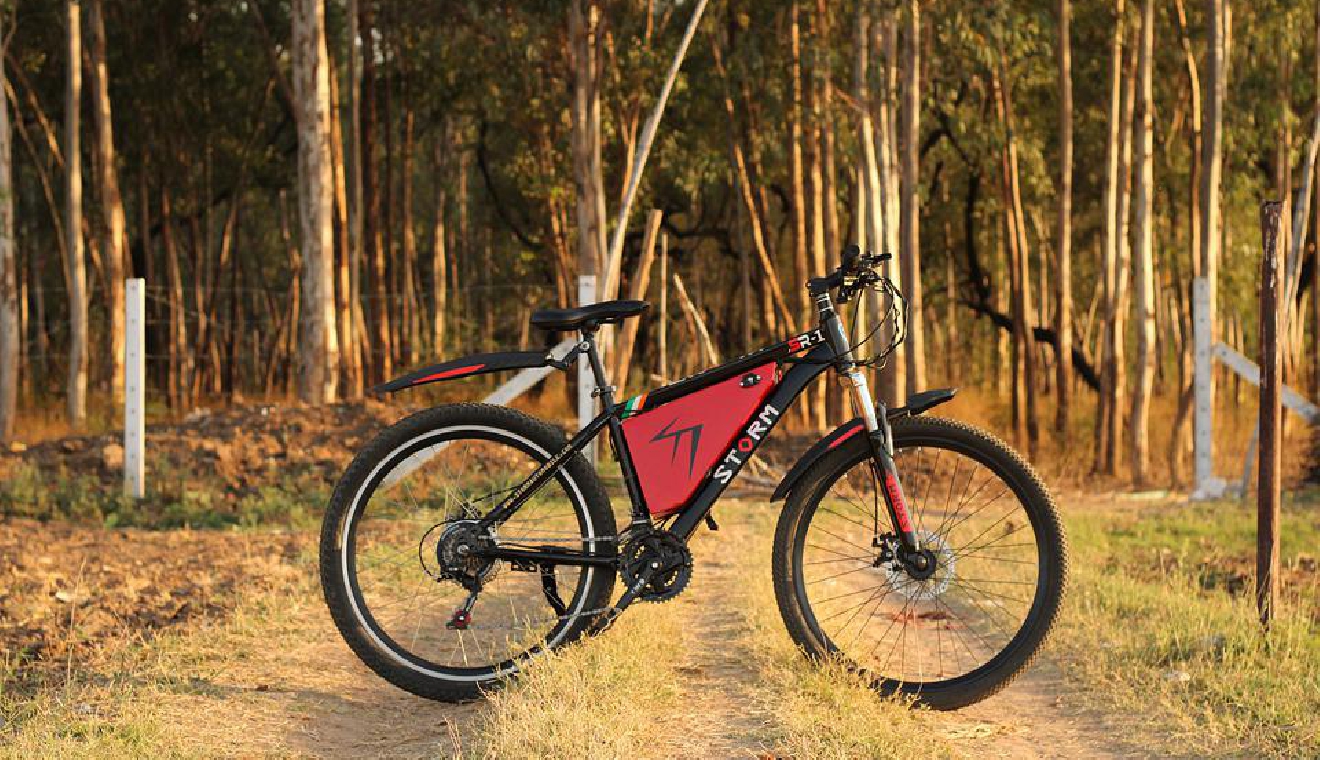 Pixabay
Accidents with e-bikes are climbing, and owners as well as other road users, are being urged to take care.
E-bike sales have soared during the pandemic, but not everyone is used to them – and e-bike users are more likely to be seriously injured.
The main reason is obvious – speed.
E-bikes go faster than traditional bicycles and those more used to the old-fashioned style, it can take some getting used to.
In addition, drivers often underestimate the speed of a bike when it's approaching.

The insurance company Axa has noted a sharp increase in accidents. They say riders need to have more practice and take extra care.
The company says the law needs to be changed and helmets made compulsory for slower bikes.
But the cycling lobby, pro-Vélo, is strongly against that, saying a helmet law would lead to a collapse in e-bike sales, as it did for mopeds in the 1990s.