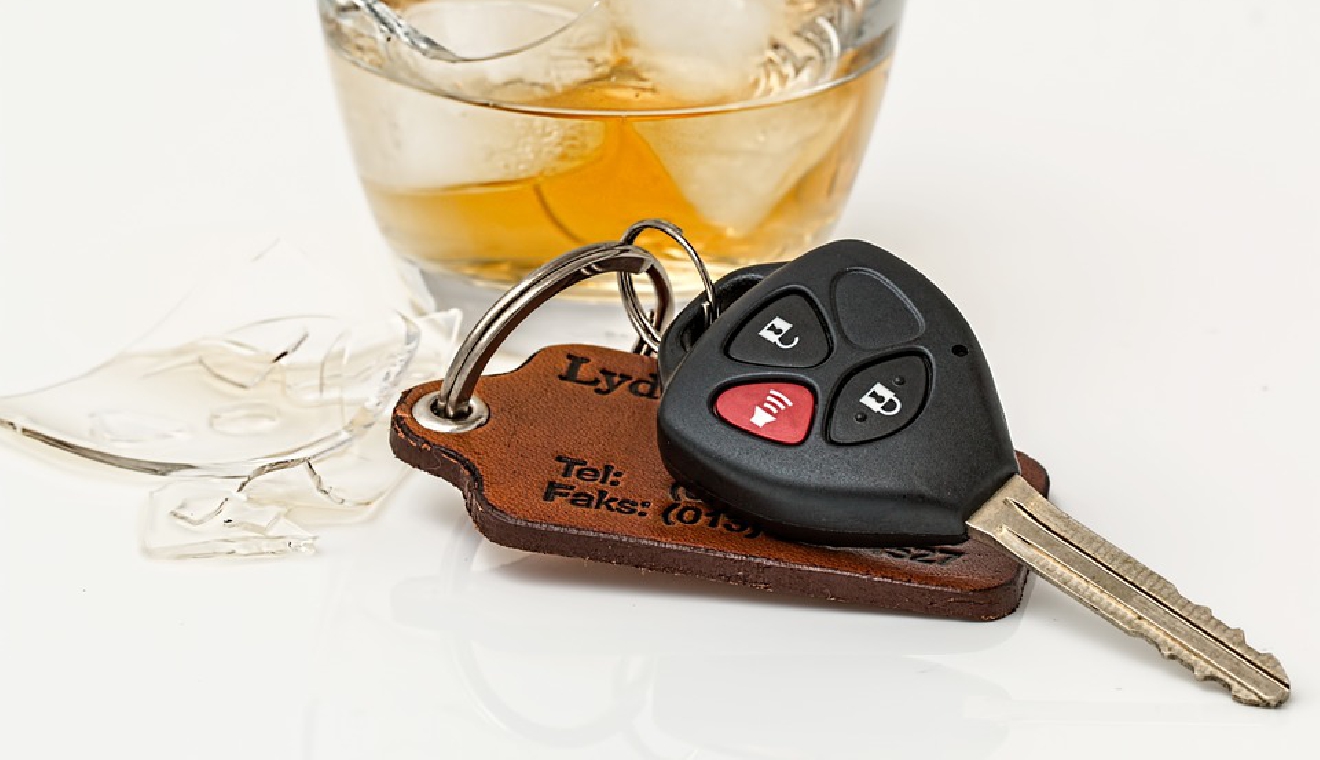 A drunk driver thought he could outsmart the police by hiding in a hedge – but a dog found him.
The 30-year-old crashed into the barrier on the A2 near the Dagmersellen exit in canton Lucerne. He continued to drive and took the exit. He then parked the car and hid in a hedge.
Unfortunately for him, the police arrived with their dog, Dodge. Who sniffed him out immediately.
It was probably easy as he was found to be twice over the limit.