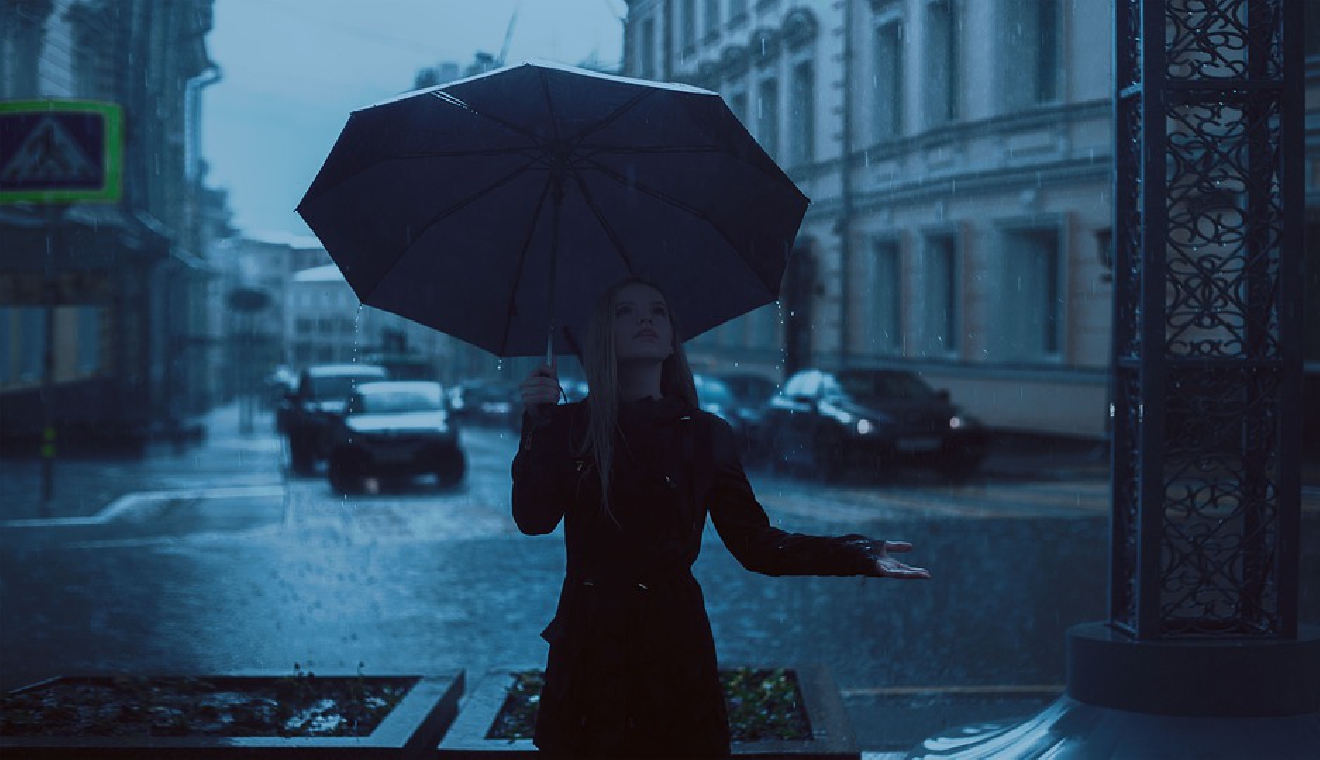 The drought is over – the recent heavy rains over the last few weeks means some lakes are even now above the seasonal average – such as Lake Lucerne – and ground water is now back at normal levels.
The late rains have made up for the lack of snow this season – although that's no comfort for ski resorts.
Federal Office of the Environment says recent heavy rains in the Bernese Oberland have helped.
More rain is expected this week.