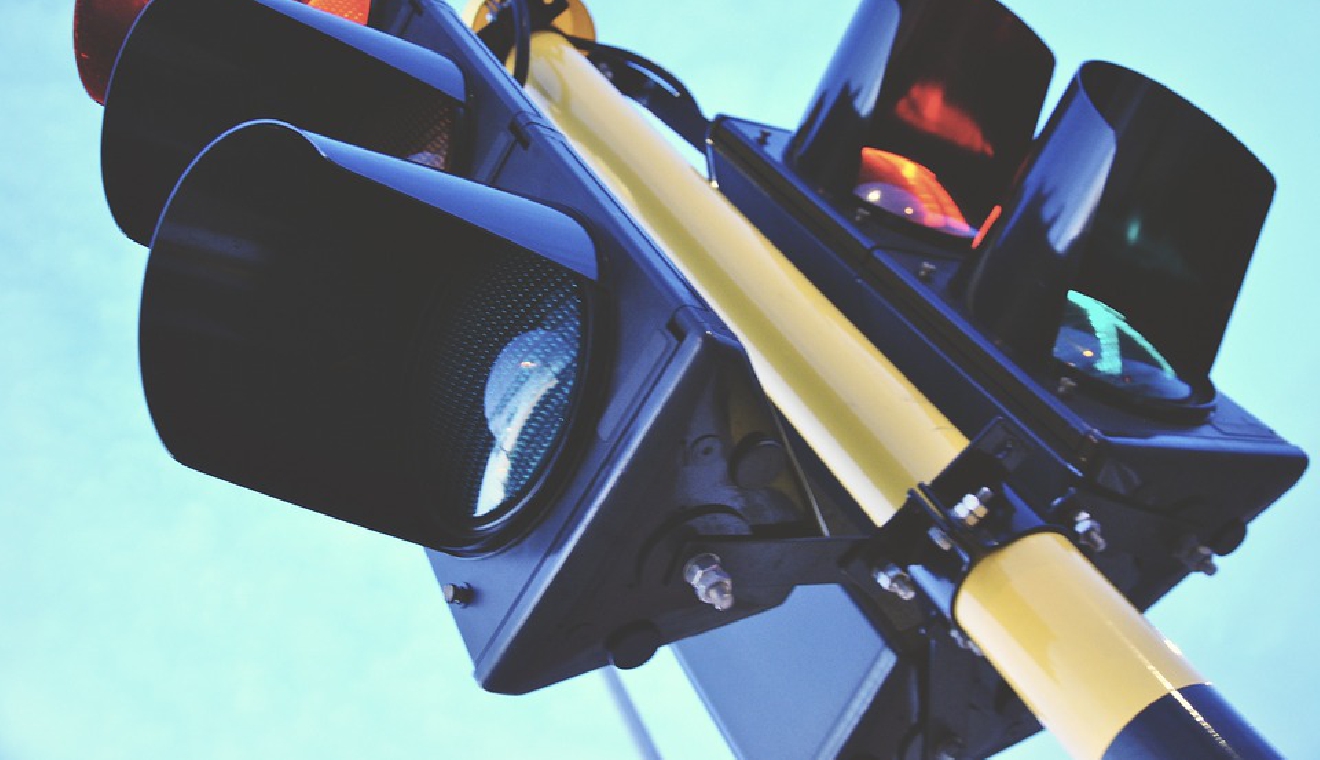 Pixabay
A driver is facing massive fines after entering the Gotthard Tunnel in the early hours of yesterday morning. Ignoring red lights and barriers.
The tunnel is closed overnight at the moment to allow for renovation work.
Uri cantonal police say the 25-year-old ignored 64 red lights and turned around in the middle of tunnel.
The driver will be charged with several serious offences and could be fined as much as CHF 10,000.