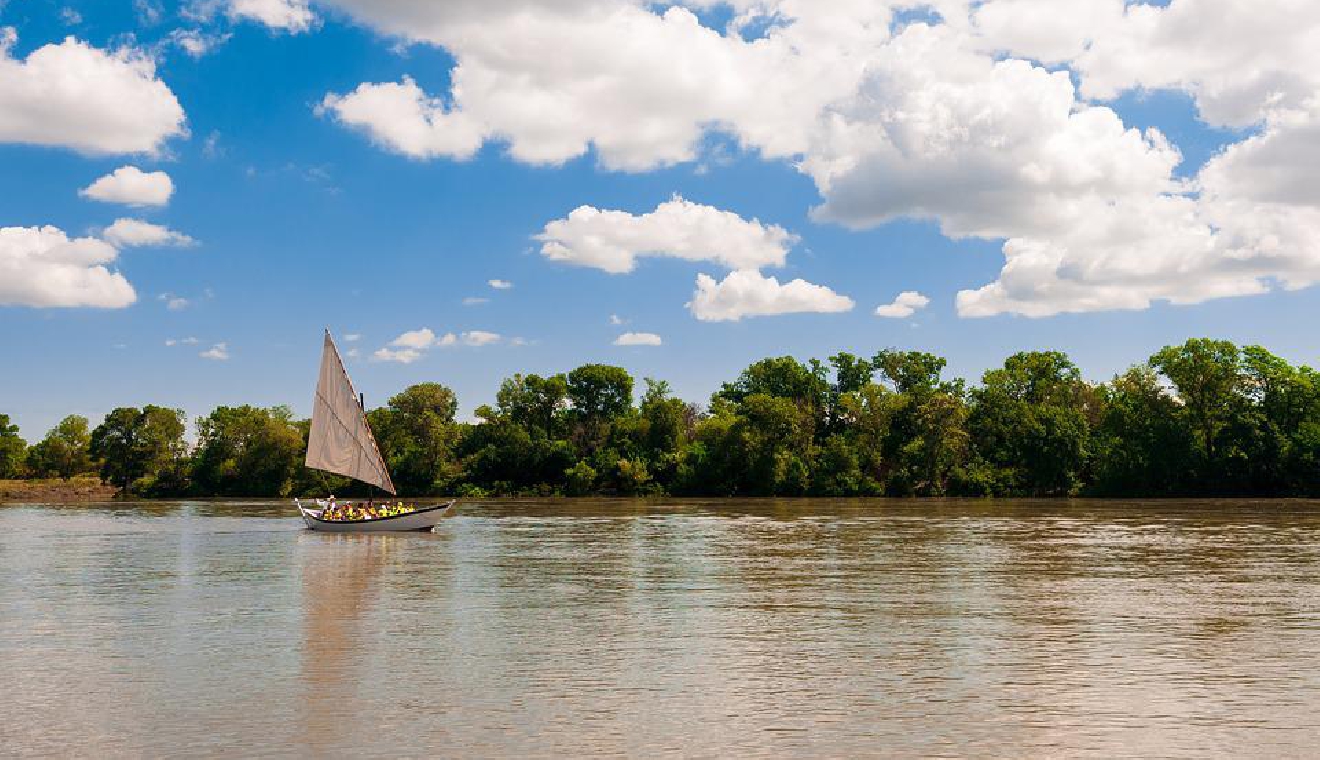 Pixabay
Although the risk of flooding is lessening – there are still dangers. The weather this week will be perfect for bathing. But we are being told – stay away from the rivers and lakes.
The open water is extremely dangerous, says the head of the Swiss Lifesaving Society, Reto Abächerli, says the rivers are very fast flowing, water temperatures will be lower than you may expect and there's a danger of driftwood.
The Federal Environment Office says it will take several weeks until flows and levels return to normal.
To highlight the dangers, it took 45 rescuers to save two people, aged 20 and 25, who fell into the Rhone at Chancy in Geneva near the French border yesterday morning.
The river is very fast flowing and is only 16 degrees.
It took a joint effort by the fire service, the police, helicopter rescue as well as coordination with French authorities to find them.
They were eventually taken to hospital in Geneva.