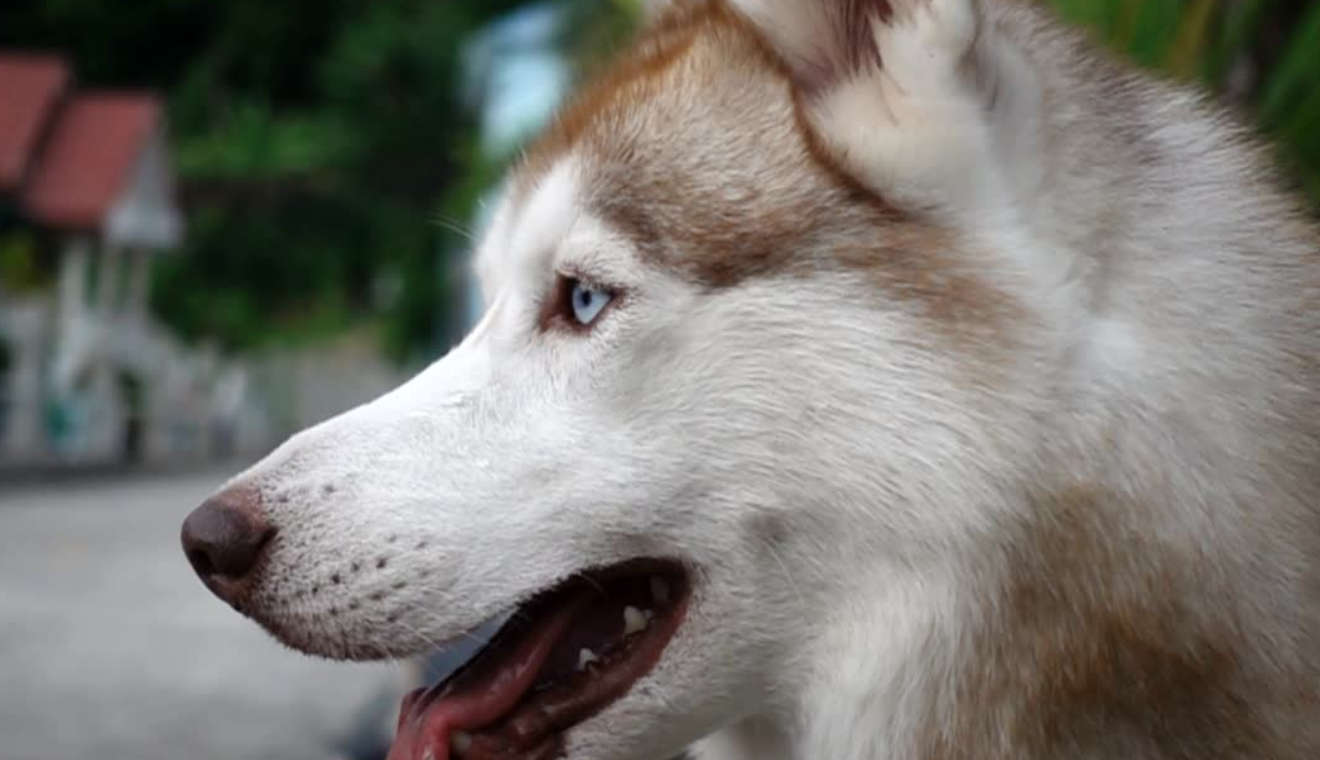 A husky dog has died after its owners left it and another dog in a car in an underground car park while they went to the Montreux Jazz Festival.
Police were called in the early hours of Saturday morning by a concerned passerby who'd seen a dog looking unwell in a locked car in a car park in Montreux. Police broke a window in the car to rescue the dog, which was severely dehydrated. It has been taken to a local dog rescue centre.
Officers also found a second Husky in the car, which had already died.
The dogs' owners said that they had left their dogs in the car park as they thought that it would be cooler for them there than taking them into the crowds at the Jazz Festival. Criminal proceedings have been opened.
Dog owners are being reminded not to leave their pets alone in a car on a warm day as the temperature inside the car can be life threatening.