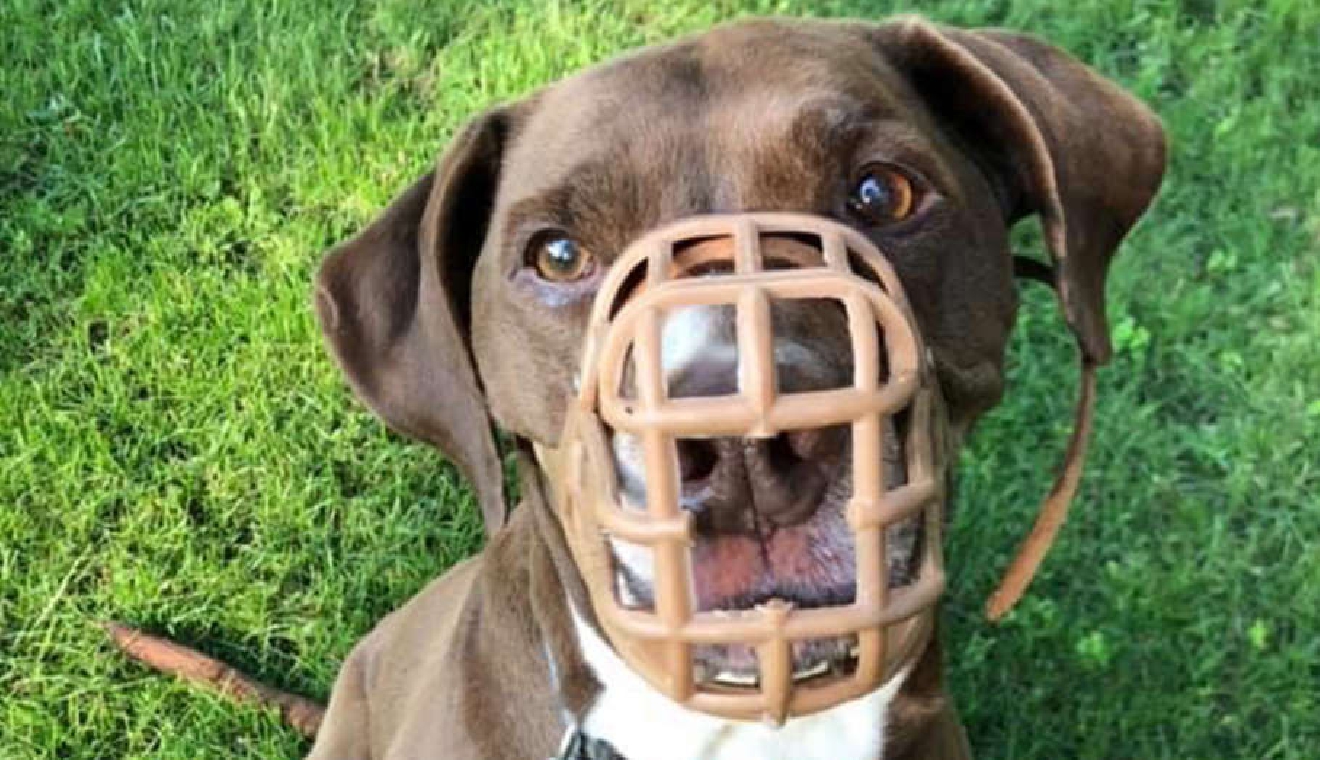 File image (c) American Kennel Club
A small child and two adults were attacked by a dog in Ambilly in neighbouring France.
The 6 year old child needed surgery to have a piece of ear reattached.
The dog's owner managed to get control of their animal and fled the scene towards Switzerland.
French police say they've contacted their Swiss counterparts and it's believed the owner has been identified.
Witnesses say the dog is a known dangerous breed and was not wearing a muzzle or on a lead.