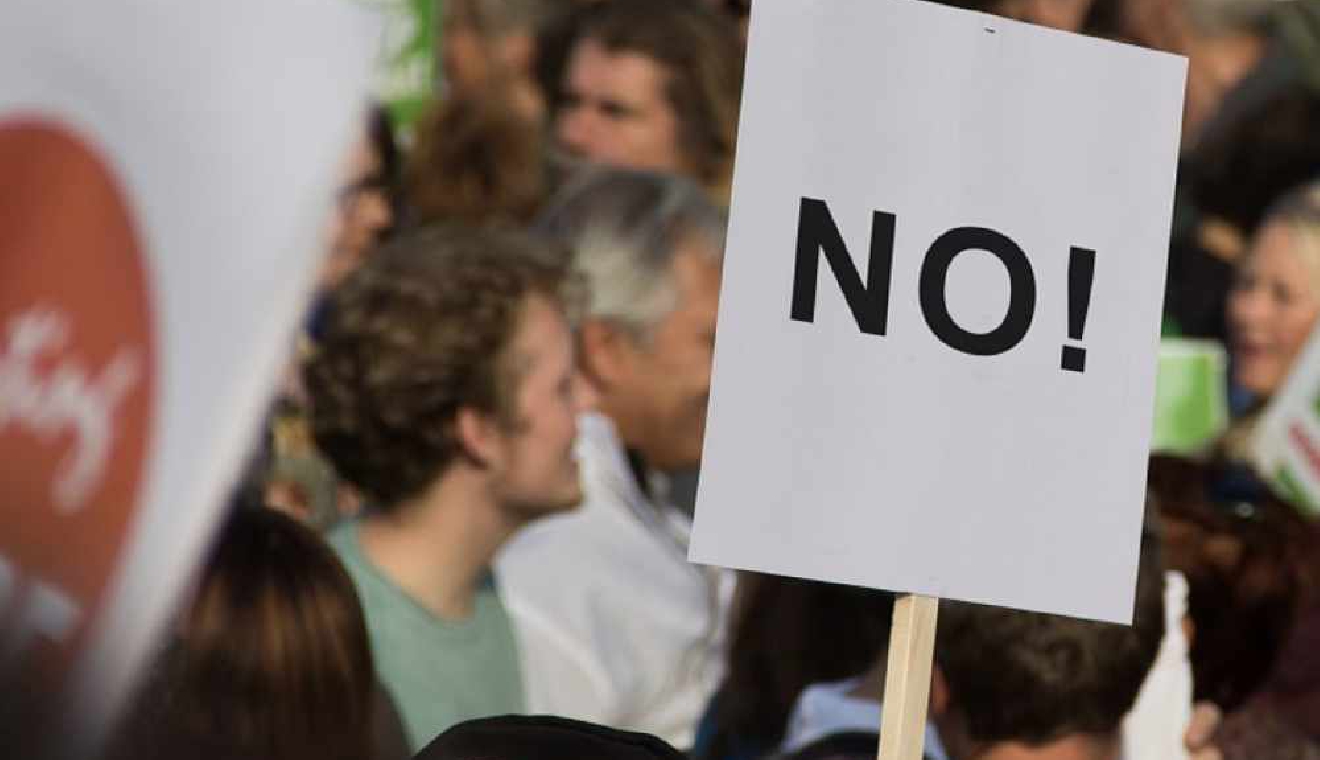 Pixabay
Demonstrations continued yesterday in Bern following the announcement that the COVID certificate will be required to access indoor areas of restaurants, bars, cultural and leisure venues, as well as indoor entertainment venues such as concert halls or theatres. 
The new rules were announced on Wednesday and will take effect this coming Monday.
A crowd had already gathered outside the government building in Bern within hours of the announcement.
Yesterday several hundred people once again congregated in Bern to protest the implementation of the COVID certificate in this way.
Protestors marched through the city with bells, shouting "peace" and "freedom". Public transport was temporarily blocked, but police decided to let them continue, despite the protest being unauthorised.