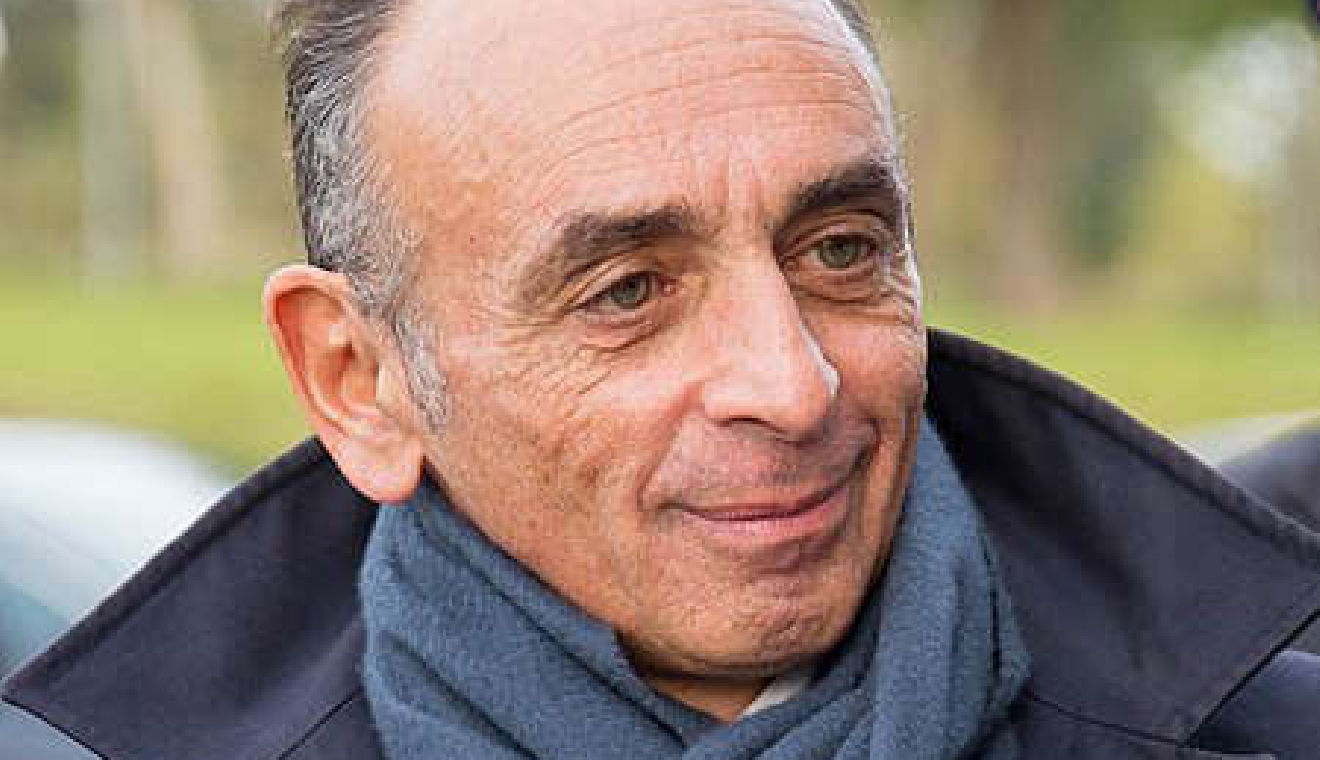 Eric Zemmour (c) cheep
A demonstration against the arrival of the French far-right journalist and potential presidential candidate Eric Zemmour will be held this evening, leading to potential traffic disruption and street closures.
Zemmour is due to hold an event tonight, in a currently undisclosed location, but thought to be the Hilton Hotel in Grand Saconnex.
The hotel is refusing to confirm or deny the event.
The march will start at 6pm near rue de Chantepoulet, go around the train station and end in Place des Grottes.
The TPG says some bus lines will also be disrupted.