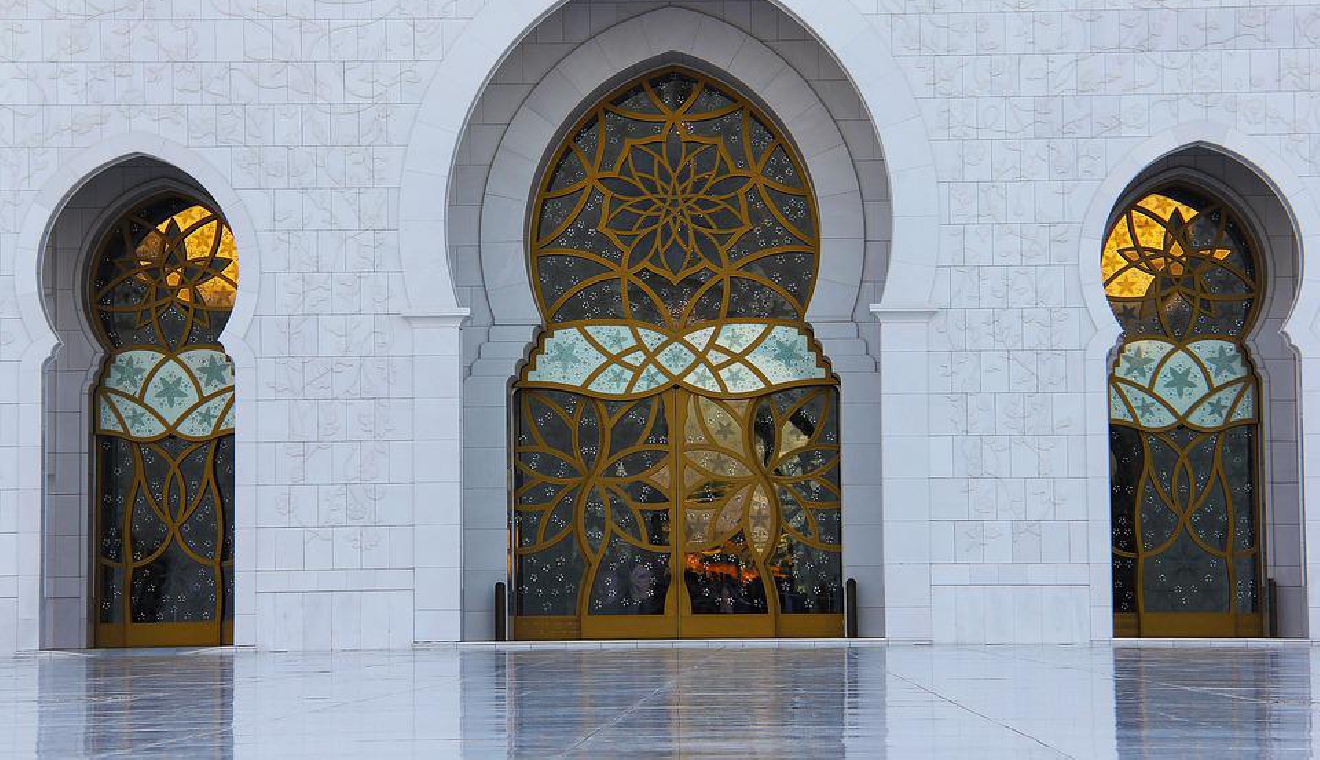 Pixabay
A young man who's been described as very dangerous and triggered a security alert in several countries has escaped from prison in Zurich.
The 17-year-old, identified only as Miran, posted positive messages about the Christchurch attacks in 2019 – and posted on social media he would like to attack mosques in Switzerland in a similar way.
The teenager also researched how to make a bomb and ordered hydrochloric acid and acetone. He posted online – 'I'm going to kill Muslims'.
Swiss security services were contacted by UK authorities about his activities.
Police believe he was looking at Mosques around Sankt Gallen.
Miran was arrested and placed in a youth detention centre. But he escaped a few months ago and now his whereabouts is unknown. It's thought he may have fled to the Balkans, where his family comes from.