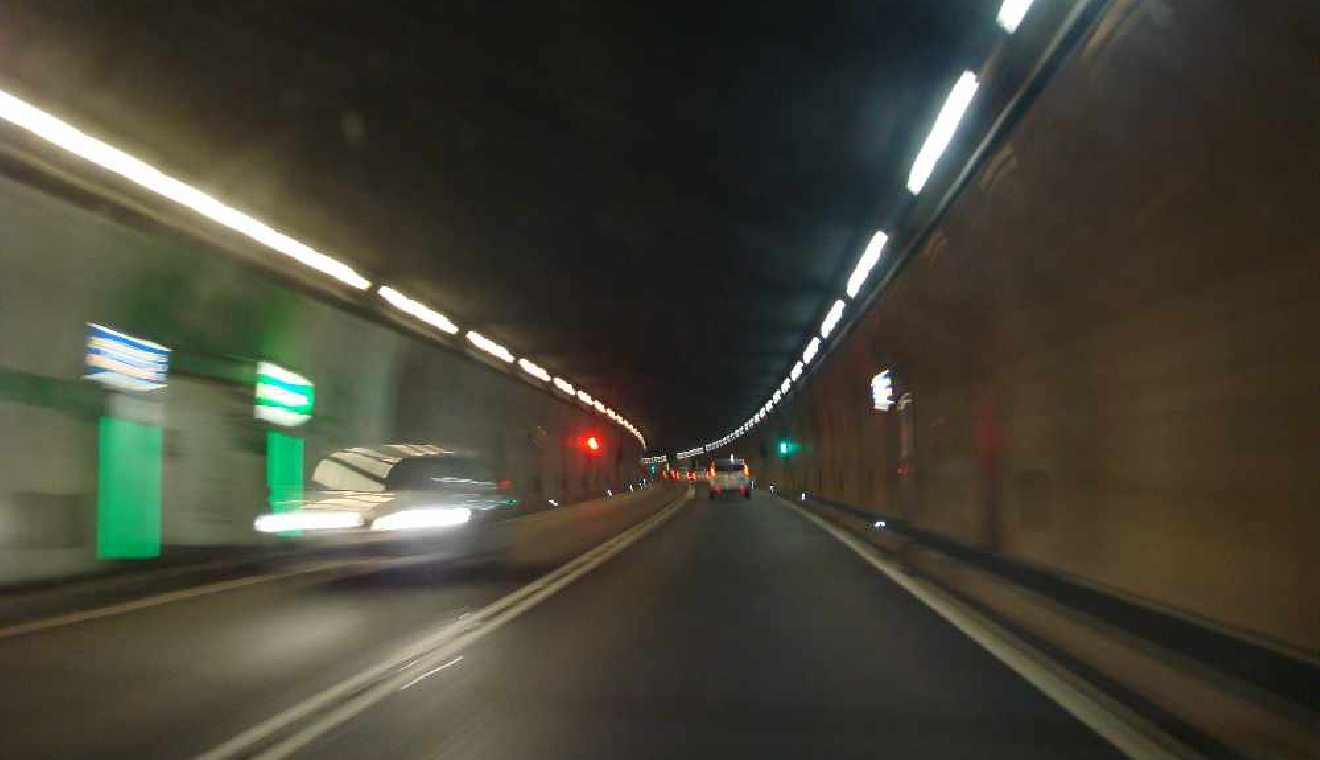 The crack in the Gotthard Road Tunnel that appeared on Sunday - leading to its closure - has been confirmed as caused by "redistribution of tension" within the rock above the structure.
Bern ruled out any reason linked to the ageing of the tunnel.
Part of the false ceiling had already suffered similar damage in 1985 - just five years after the tunnel opened.
Swiss Transport Minister Albert Rösti expects the tunnel to be open again by the end of the week at the latest.