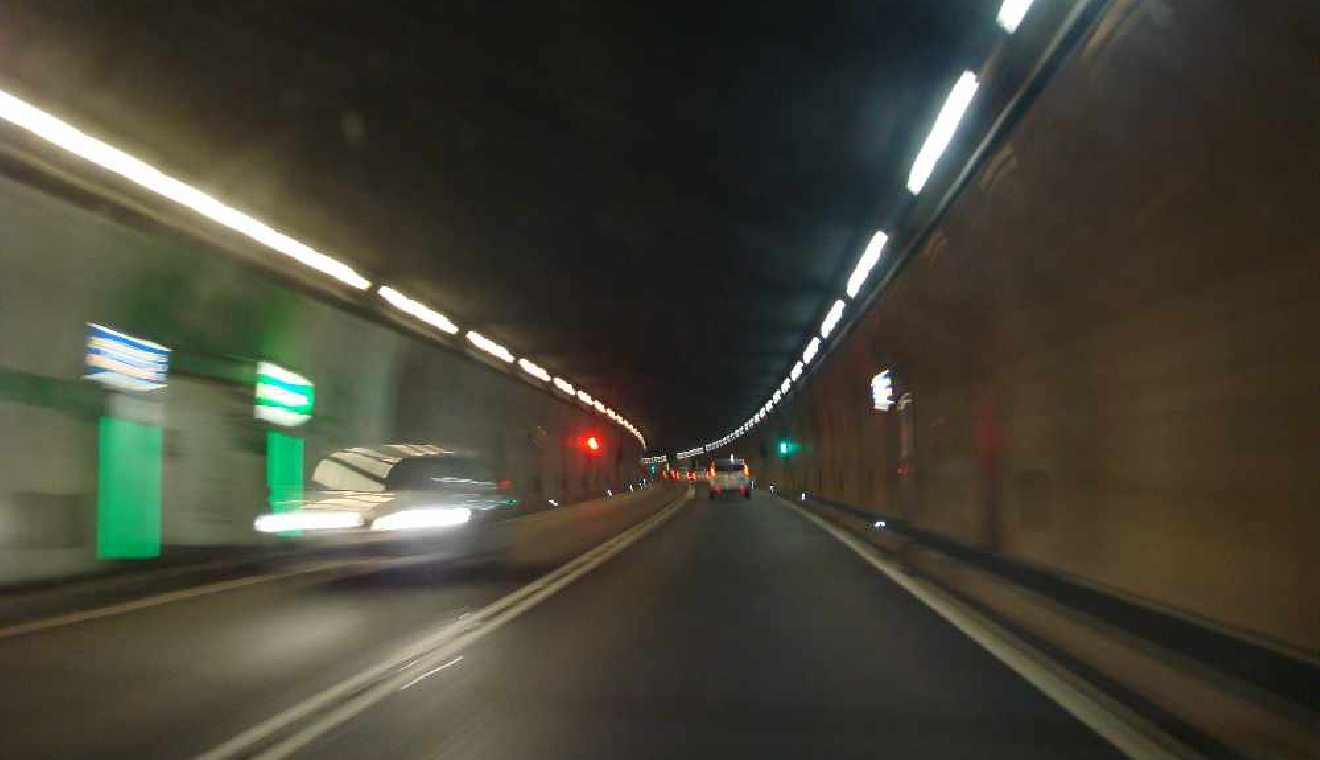 Gotthard Tunnel (file image)
The Gotthard Tunnel was closed from yesterday afternoon until the early hours this morning after an accident.
Uri cantonal police say two passenger cars crashed into each other.
Witnesses say three ambulances and two fire engines entered the tunnel. The TCS say the closure caused a five kilometre jam for traffic heading south.
The tunnel reopened at 5am, 10 hours after the accident.