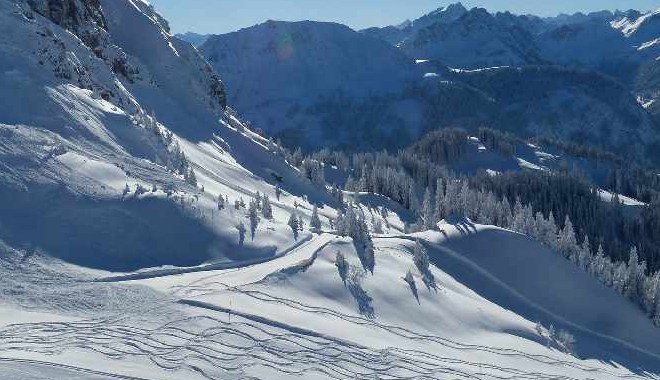 Elected officials in canton Valais may have to give up a perk they've had for many years – very cheap ski passes.
The canton's prosecutor's office says it's examining the practice of offering seasonal passes to politicians for CHF 100 – normal price, over CHF 1,500.
The crackdown follows a court ruling involving Geneva politician Pierre Maudet who was convicted of accepting gifts from the Abu Dhabi royal family.
Cantonal Economics Minister, Christophe Darbellay, is not impressed. He says it's an old Valais tradition and clearly the prosecutors don't have enough to do.
Following the news of the investigation – many benefitting from the offer have handed back their special passes.