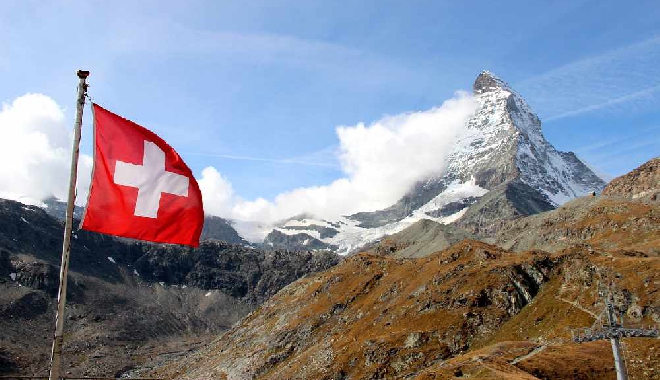 Pixabay
The continuing uncertainty over covid restrictions means many communes are reluctant to start to organize celebration for Swiss National Day on August 1st.
The head of the Geneva Municipality Association, Xavier Magnin, says any celebrations will have to be reduced, even if restrictions are relaxed by August. Many communes may choose to simply cancel any organized festivities.
But those very small villages may still have a party of some description as - by definition - any event will be small enough to fit with the current rules.
But they will only be open to residents.