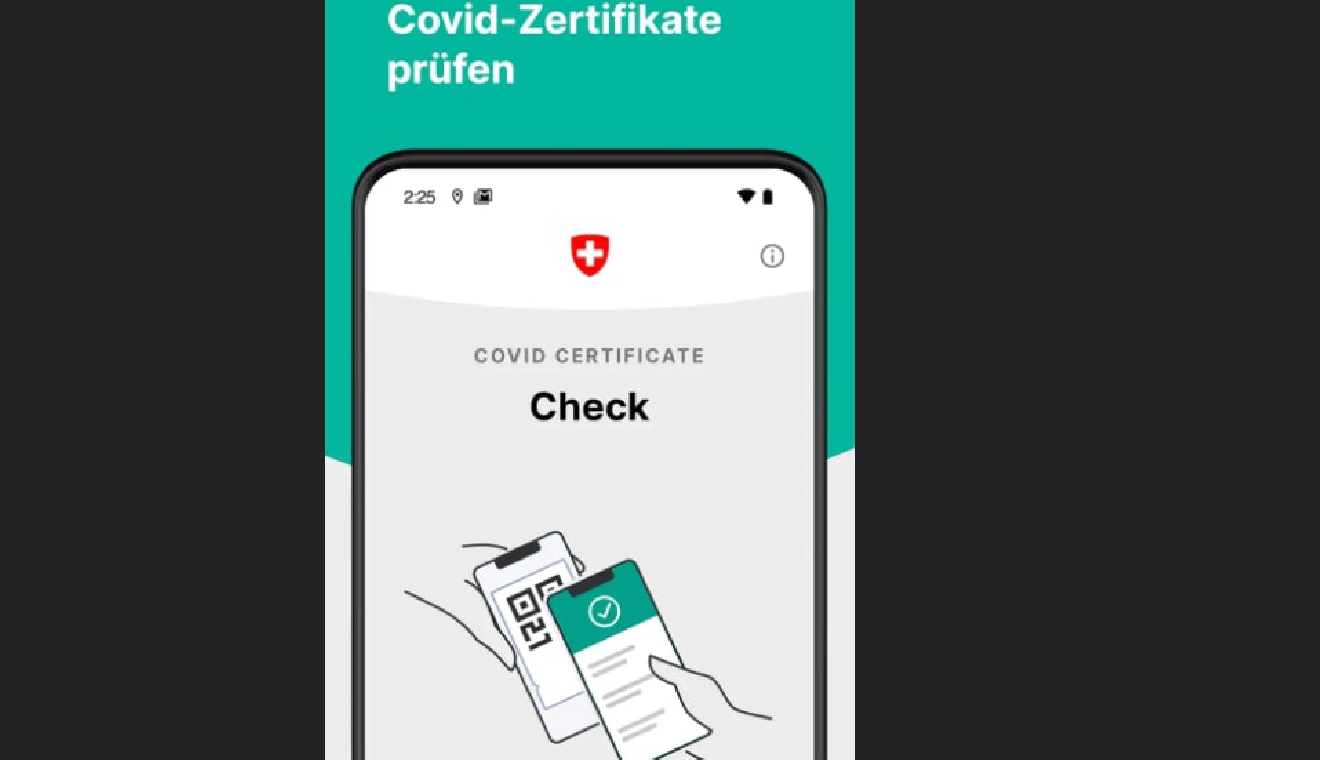 BAG
The covid certificate mobile app will start to expire for many users in the next few weeks – and it will need to be updated.
The app update was released yesterday – but it may take a week for the new software to become available on all the app stores.
The Federal Health Office says there will be some changes.
It will no longer say 'Valid in Switzerland' – but will simply give the date of the latest vaccination.
But the functions will remain the same – it's proof of having an up-to-date jab.
Although its no longer needed in Switzerland - or even the rest of Europe. There are some countries which still demand a valid vaccination before entry.