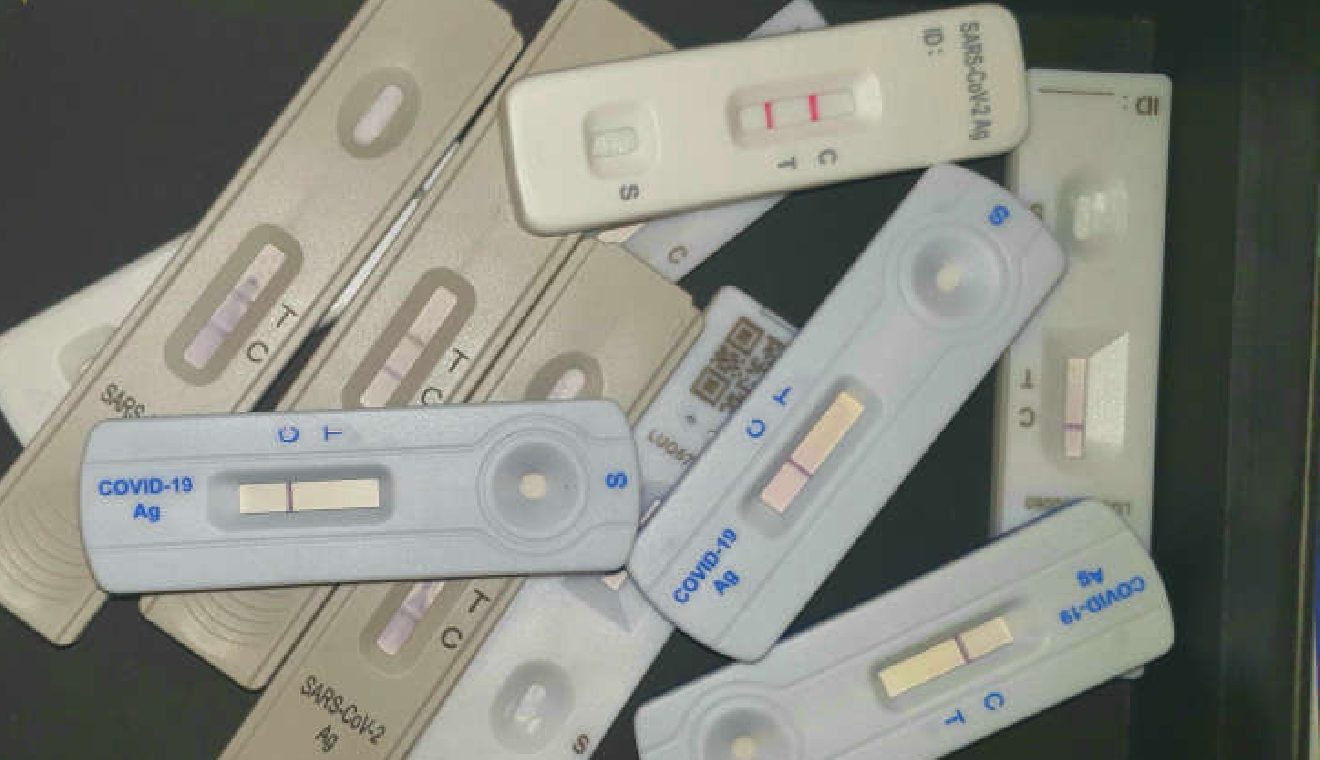 Pixabay
Covid infections in Switzerland are in freefall and the expected winter wave is not happening.
The latest figures from the Federal Health Office show there are currently 185 infections a day, back in November that figure was 20 times more.
This time last year, during the Omicron wave – there were 35,000 daily infections.
While fewer people are being tested now as the tests are no longer free - sewage analysis also shows a deep fall in infections and the number of people hospitalized with Covid is also sharply down.