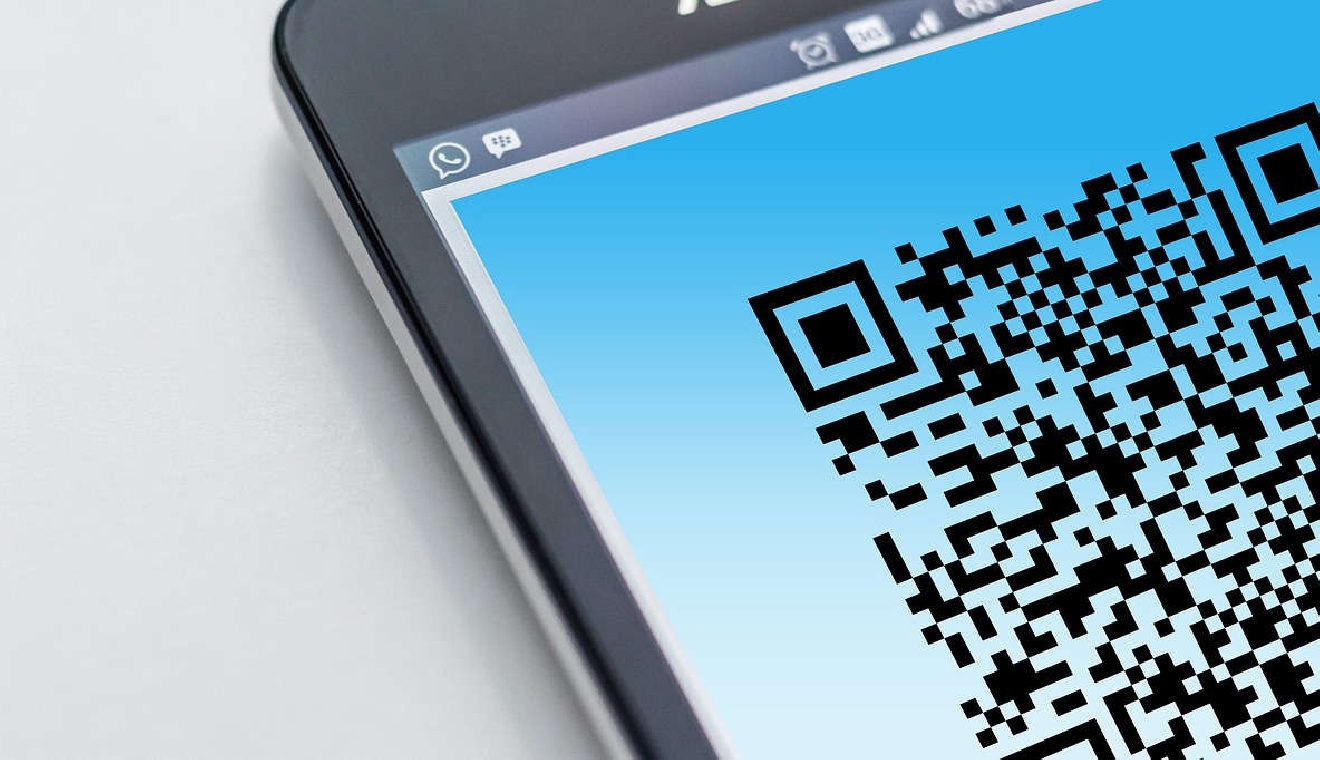 Pixabay
From this coming Monday the COVID certificate, or "pass sanitaire", will be required to access indoor areas in bars, to dine inside in restaurants, access cultural and leisure centres, as well as attend any indoor events, such as concerts.
The Federal Council announced the new measures yesterday afternoon at a press conference.
Fines of CHF 100 may be issued to individuals without the required certificate, in the event of a check. Establishments face fines or even potential closure for flouting the rules.
The Federal Council has said that these measures apply to anyone 16 and above, and will last throughout the end of this year and into January 2022, although they will consider easing the certificate requirement if the pressure on hospitals eases. Hospital intensive care units are currently reporting high occupancy and some cantons have said that operations are being postponed.
The fear is a rise in hospital admissions and consequent overburdening of the healthcare system with the beginning of autumn and overall cooler weather.
The certificate documents either that someone has been vaccinated against COVID-19, that they have had Covid and recovered, or that they have recently tested negative.
Unlike the pass requirements in neighbouring France, the Swiss pass will not be required to dine or drink at a restaurant or bar terrace, but only for the inside areas.