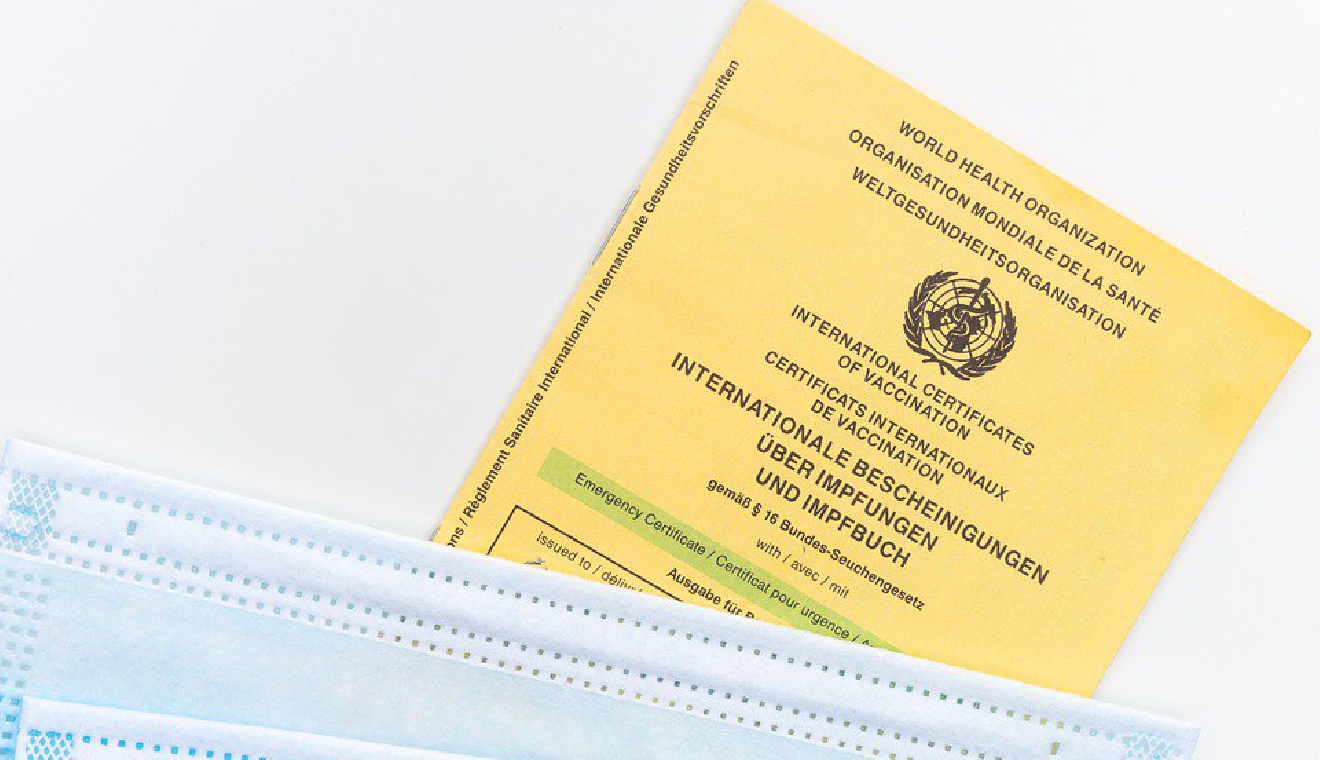 Pixabay
The 'Covid Certificate', which may be required to enter some businesses, will be available by the summer and crucially it will be valid internationally, according to the Federal Health Office.

It may be needed to enter some countries and required by airlines.
The government has had 50 applications from companies to supply the certificate – and it's moving ahead with two options.
It will make a final choice on supplier next month.
The government is working with the World Health Organization on its 'smart certification' project.
The term 'Vaccination Certificate' may be a bit misleading. It could also be used by those who have recovered from covid – or be valid for a limited time after a negative test.