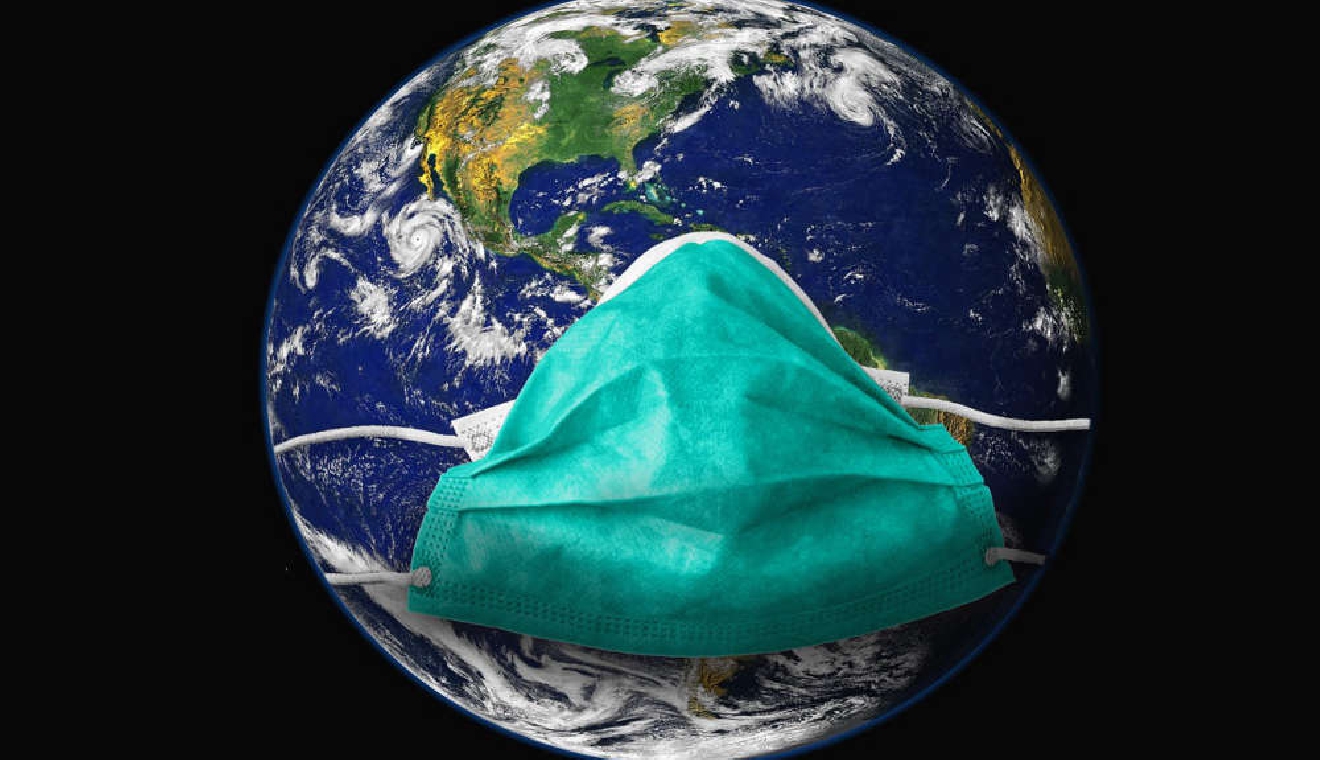 Pixabay
There's been a rise in the number of people being newly infected with Covid – although the number of hospitalizations and deaths remain steady.
The latest figures from the Federal Health Office show over the past week, there were 1,450 new cases a day and 15 hospitalizations.
The week before there were under 1,000 new cases a day. It's the first time in a long time the case number has climbed.