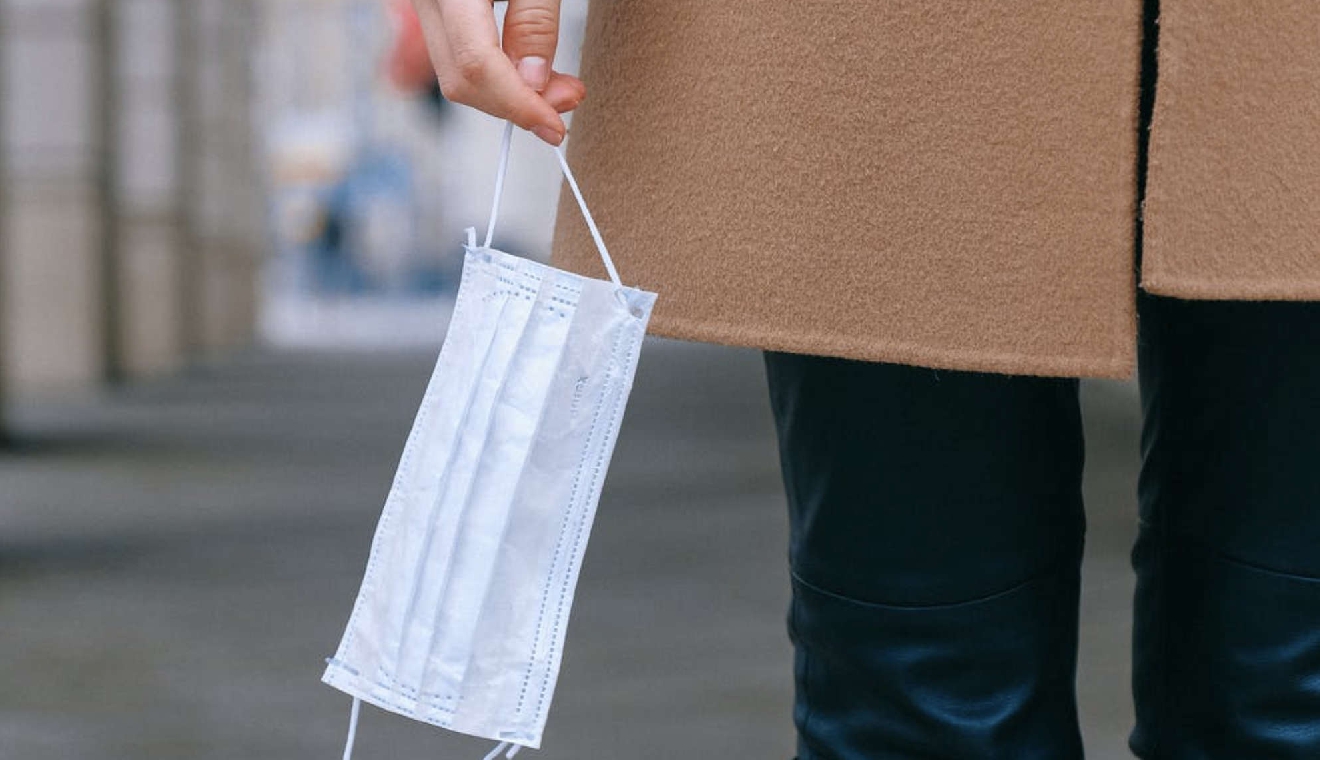 Pixabay
The impact of the pandemic is continuing to decline in Switzerland and this country is now doing better than its neighbours.
The latest figures from the Federal Health Office show there are now three deaths and 1,800 cases a day. The week before there were well over 2,000 cases a day.
Intensive care units are also coping well. Under 6% of beds are occupied with Covid patients.
When compared to bordering countries, Switzerland has the lower number of cases per 100,000.
Numbers from the WHO show Austria is at 891, France at 971, Italy at 1,112 and Germany at 1,211. This country stands at 320.
Since the start of the outbreak, 13,300 people have died of the coronavirus.