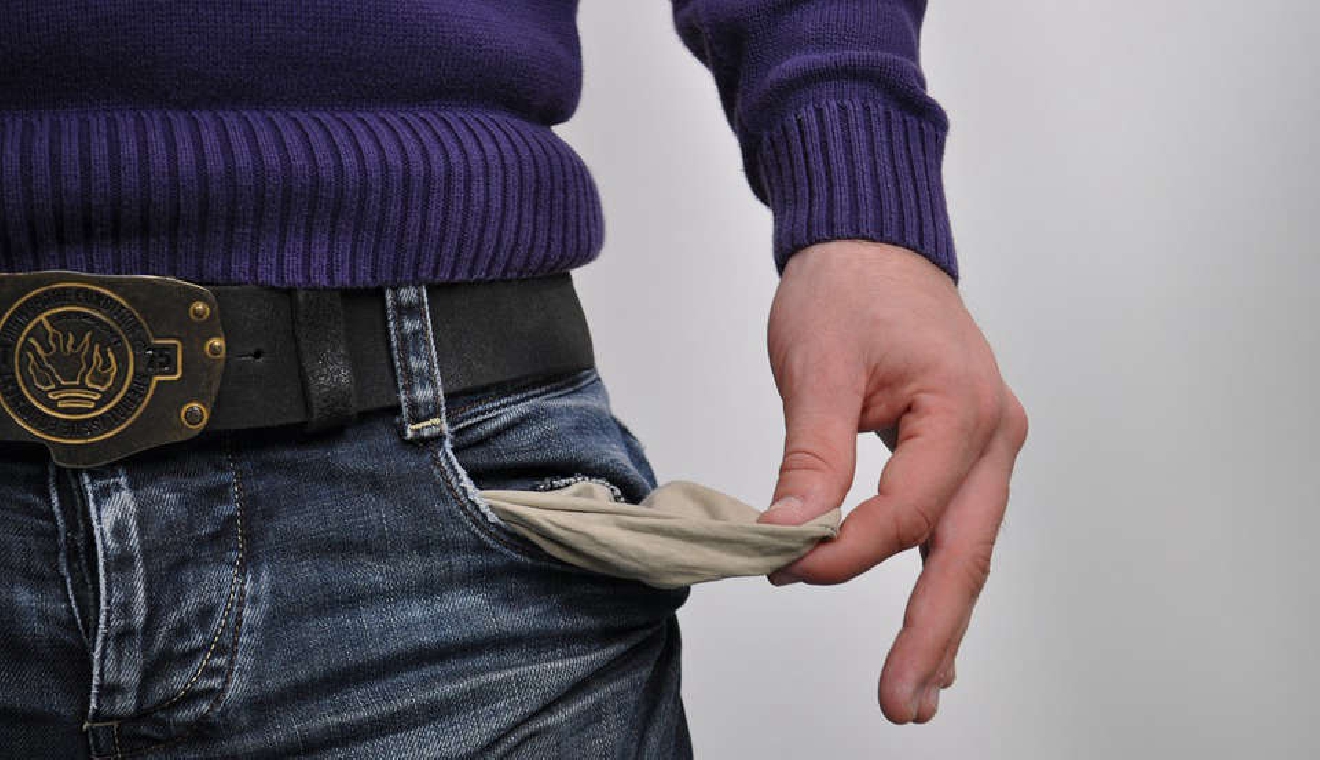 Pixabay
The cost-of-living crisis is coming to Switzerland and we're all likely to have less purchasing power over the course of the year.
Inflation is currently 2.4% - the highest rate since 2008, but companies are only planning wage increases of 1.6%.
A study by the Economic Research Centre at ETH Zurich shows wages will not keep pace with inflation this year.
Adding to the pain, it's normal that most companies only adjust pay at the beginning of the year – so there won't be a reaction to price hikes caused by the Ukraine war.