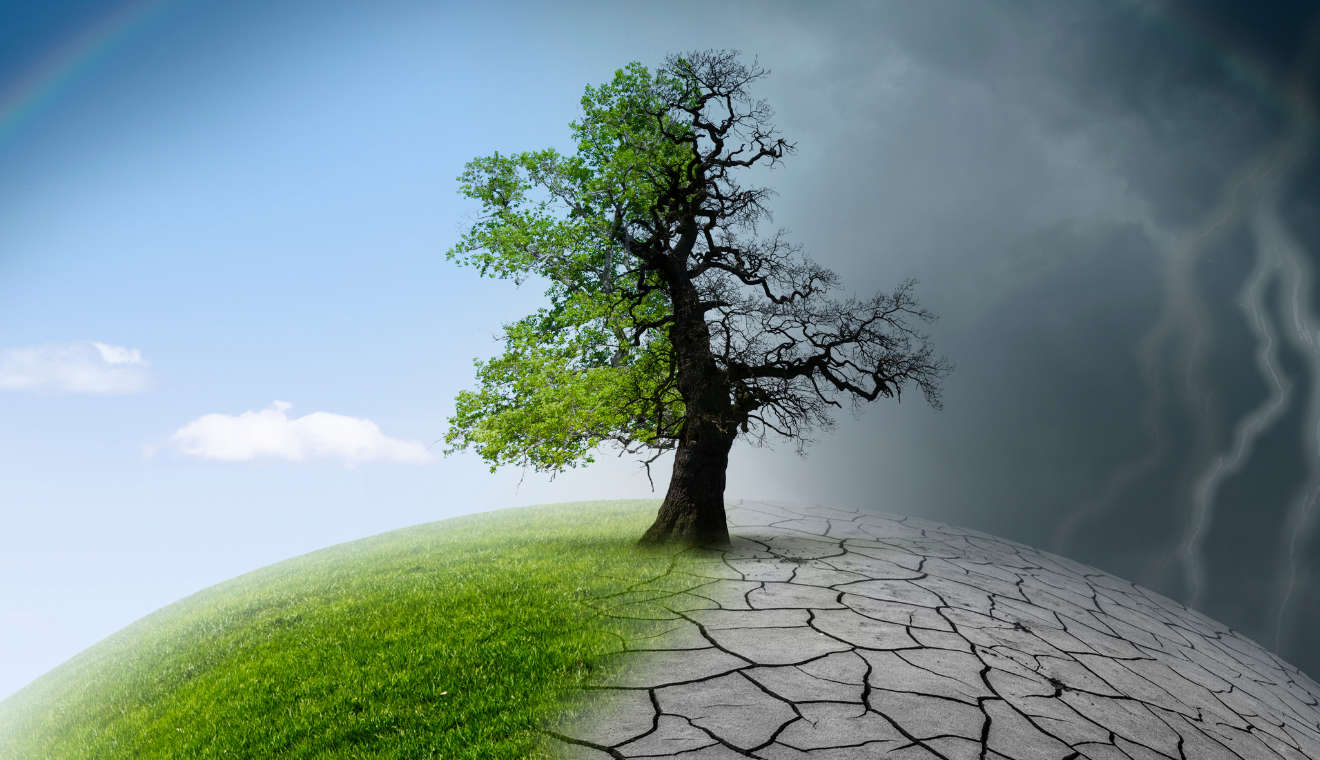 COP27 was "not a success", says Swiss Minister of the Environment, Simonetta Sommaruga, a day after the UN Climate Summit ended in Egypt.
The conference drew to a close yesterday after long and difficult negotiations, which resulted in a highly disputed text being adopted on aid to developing countries affected by climate change but without new ambitions for the reduction of greenhouse gases.
Sommaruga said that Switzerland regrets the decision not to constrain the countries which have the highest greenhouse gas emissions, such as China, India, Indonesia and Brazil, who rejected a work programme aimed at moving away from reliance on fossil fuels.
However, she welcomed a decision to set up a fund to help developing countries cope with the damage caused by climate change.
She said that certain details about the fund, such as which countries should contribute, how the money will be distributed and who will manage the fund, need to be clarified before Switzerland can commit to being involved.