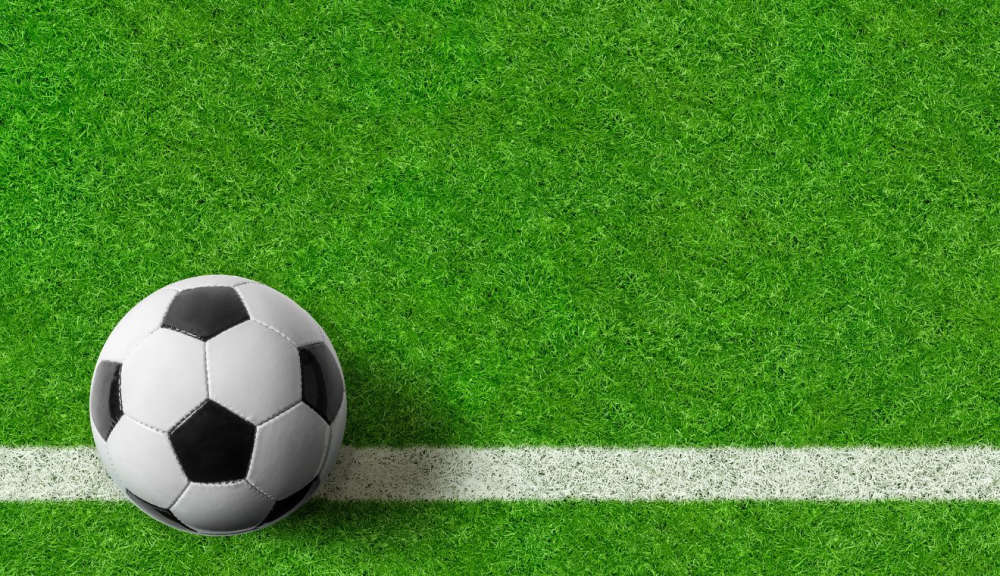 Servette football club will have an additional natural grass field and two synthetic grass fields at the Centre sportif de Vessy by 2025.
Construction officially started this week.
The new facilities are thnks to a collaboration between the city of Geneva and the canton.
Geneva's football team has been in desperate need of additional training grounds for years.
The decision to build in Vessy was taken following the voters' refusal to create a football Academy at Pré-du-Stand next to the airport in 2019.
The current training facilities of Servette FC are "far from the infrastructure worthy of a Champions League club" says lain Moscatello, the vice-president of the club.
The three new fields are a temporary solution for the coming ten years.
The government wants to submit a study loan to the Municipal Council for a second natural grass field and new changing rooms by the end of this year, hoping that they may be built by 2027.