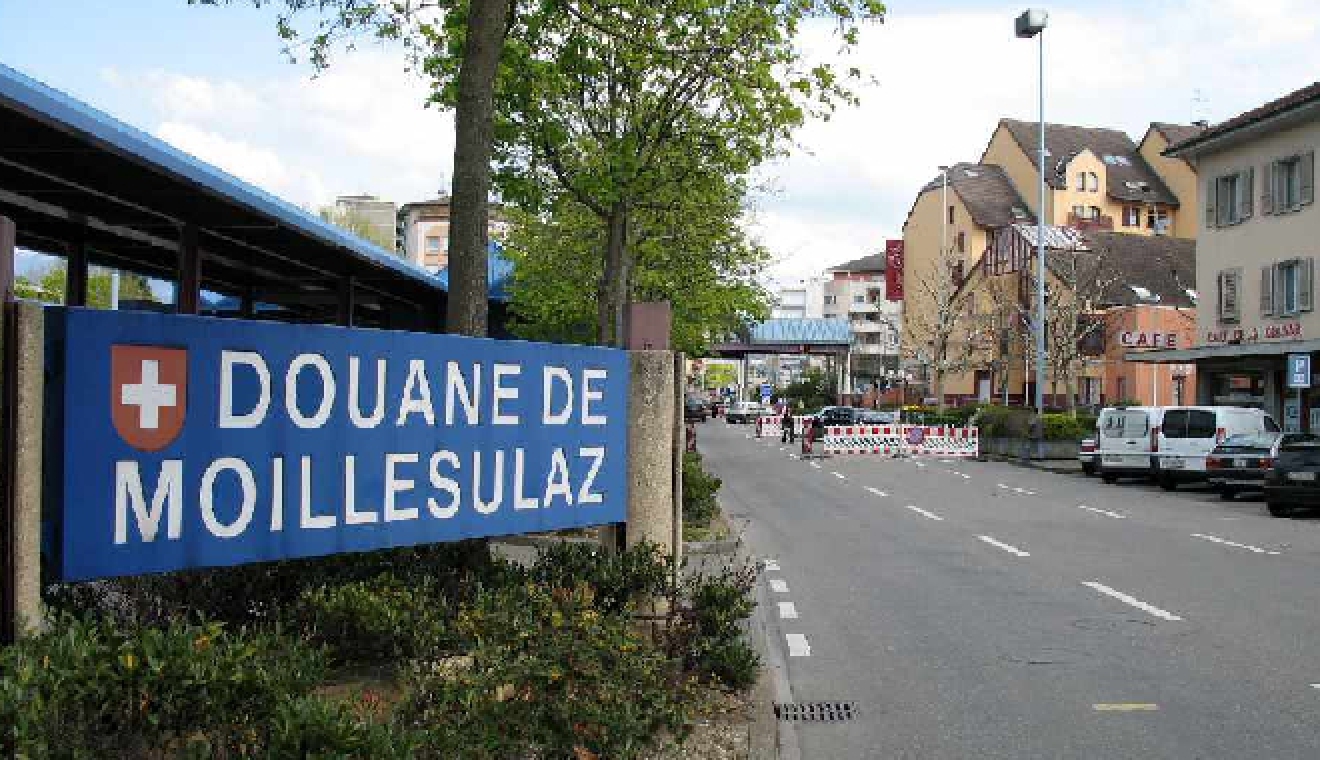 There remains some confusion under what conditions people living close to the French border can cross into France and why.
Strict new rules came into force in France earlier this week in an attempt to bring down that country's high infection rate.
A curfew from 7pm to 6am is in place and travel more than 10km from home needs to be justified.
Cross border workers are exempt, but what does that mean for Swiss residents?
The French consul-general in Geneva told the Tribune de Genève that covid tests are not needed for Swiss residents living less than 30km from the border – but it is advised to carry proof of address and filling in a form justifying your trip.
If you live within 30km of the border, you can go shopping in France, but be aware non-essential shops are now closed.
You can go to a French doctor or vet if necessary – but having a second home in France is not a good enough reason if it is not within 30km. Even if it is, you may need to persuade border guards you have to go there.
But it's not as clear if you want to simply take some exercise in France. The consul-general recommends having an attestation on you.
It may be safer to just exercise within Switzerland.