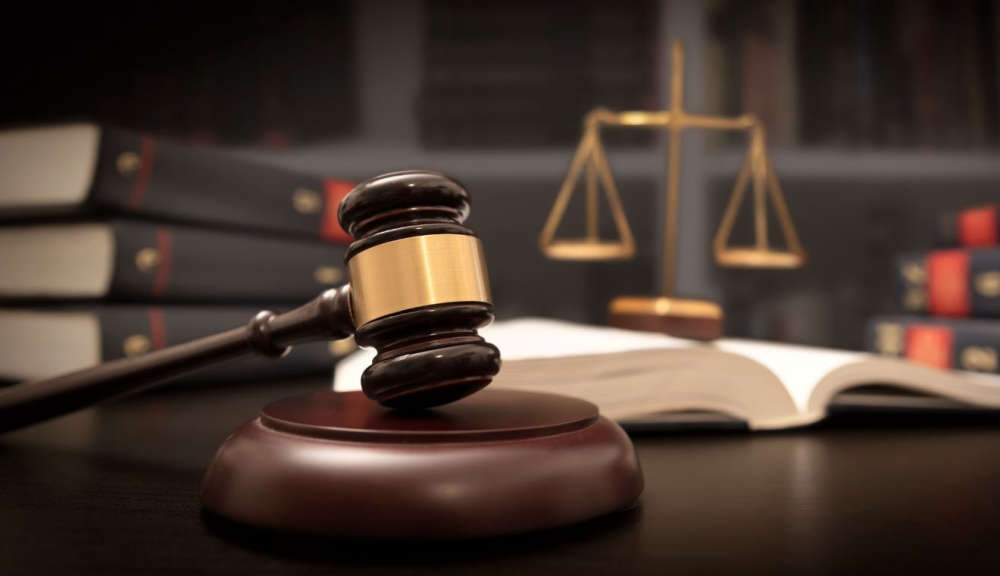 UN experts are worried about the situation of an undocumented Filipino woman in Geneva who is threatened with deportation after lodging a complaint of abuse.
In a letter, recently made public, they express their concern about the possible discrimination and unfair trials she has suffered in Switzerland.
The woman, who worked as a domestic for a few hundred francs a month, lodged a complaint at the end of 2021 after being threatened and beaten by her employers.
The undocumented woman's complaint backfired: Not only was no investigation launched against her employers, but she was convicted by two courts of illegal residence in Switzerland.
The case is now before the Federal Supreme Court, which has not yet ruled on the matter.
The Geneva Public Prosecutor's Office expressed its "astonishment" at the intervention of the independent UN experts, while the legal proceedings are still underway.
The Prosecutor's Office rejects the accusations made by the experts.