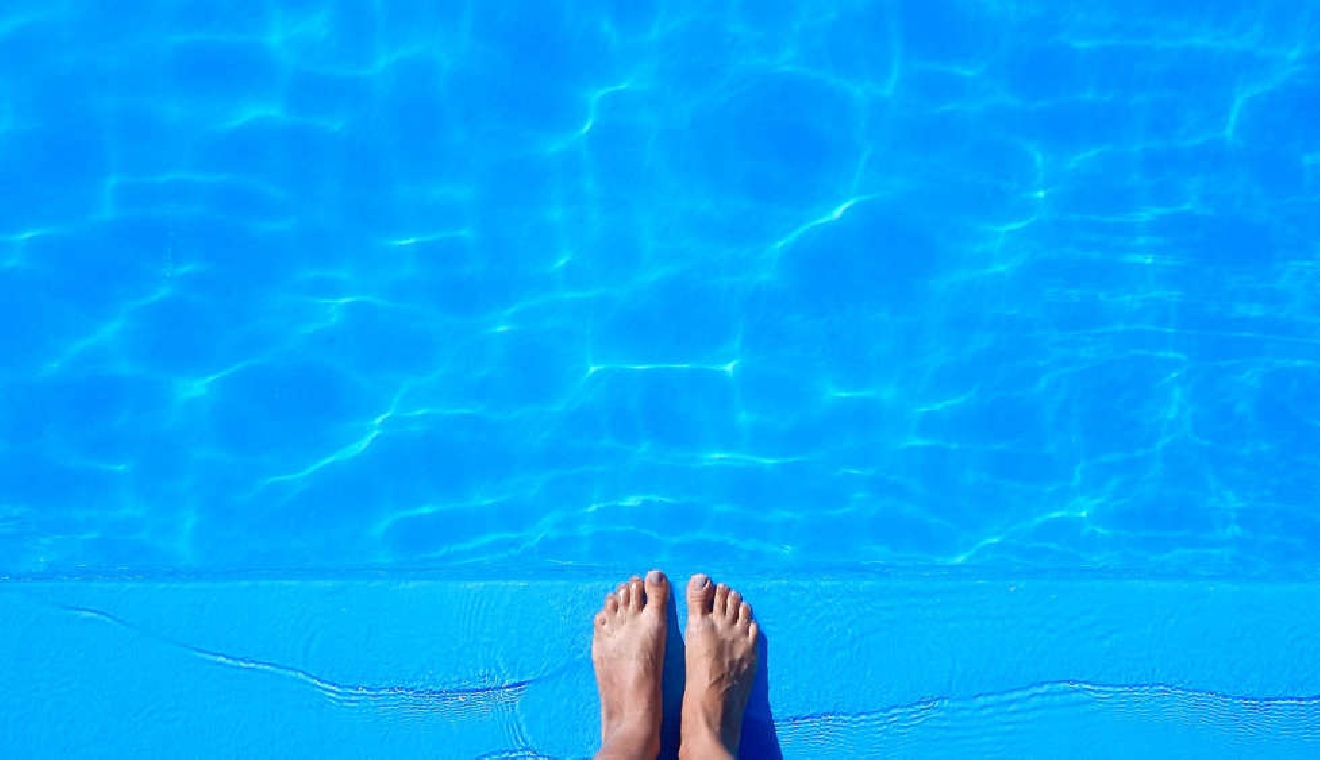 Pixabay
A Zurich commune is taking its own stand against Russia following the Ukraine invasion – it will not heat its pool with gas this summer.
The commune of Schlieren says it will do without Russian gas this summer – so swimmers will have to bath in cooler water. It says it no longer wants to finance Putin's war.
To make up for the cooler water, the pool will be free to use until the end of next month. It will start to charge again from June, but with reduced prices.
The commune does expect to lose around CHF 20,000 in revenue.