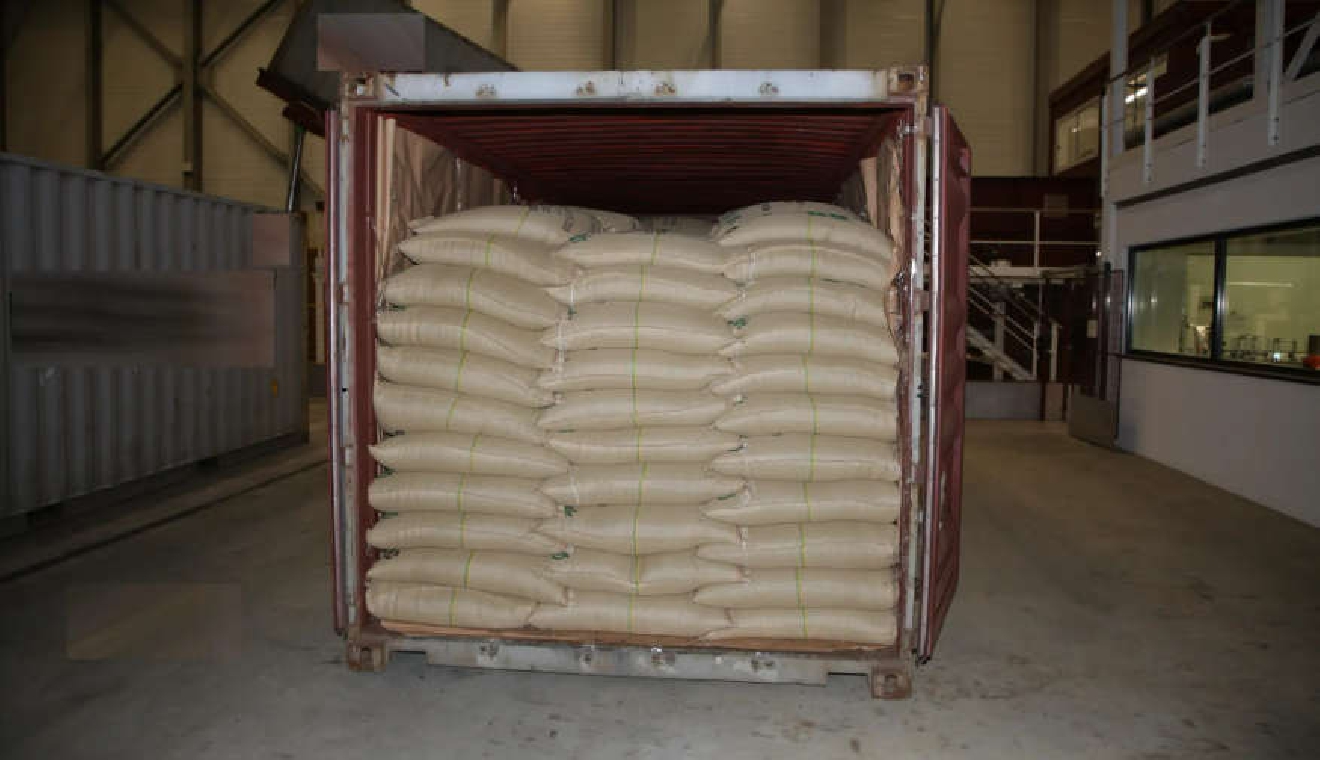 Kapo FR
The factory that makes the coffee pods for Nespresso machines in Romont in canton Fribourg had a surprise delivery.
Instead of the expected coffee grains – warehouse workers discovered half a tonne of high-quality cocaine.
Police believe the drugs should have been intercepted by the smugglers at the port – but for whatever reason, it was missed.
The drugs were discovered immediately at the loading bay, so the company assures coffee lovers there's no chance of contamination.
It's estimated the value of the cocaine – which is 80% pure – is CHF 50m, only slightly more expensive than Nespresso.