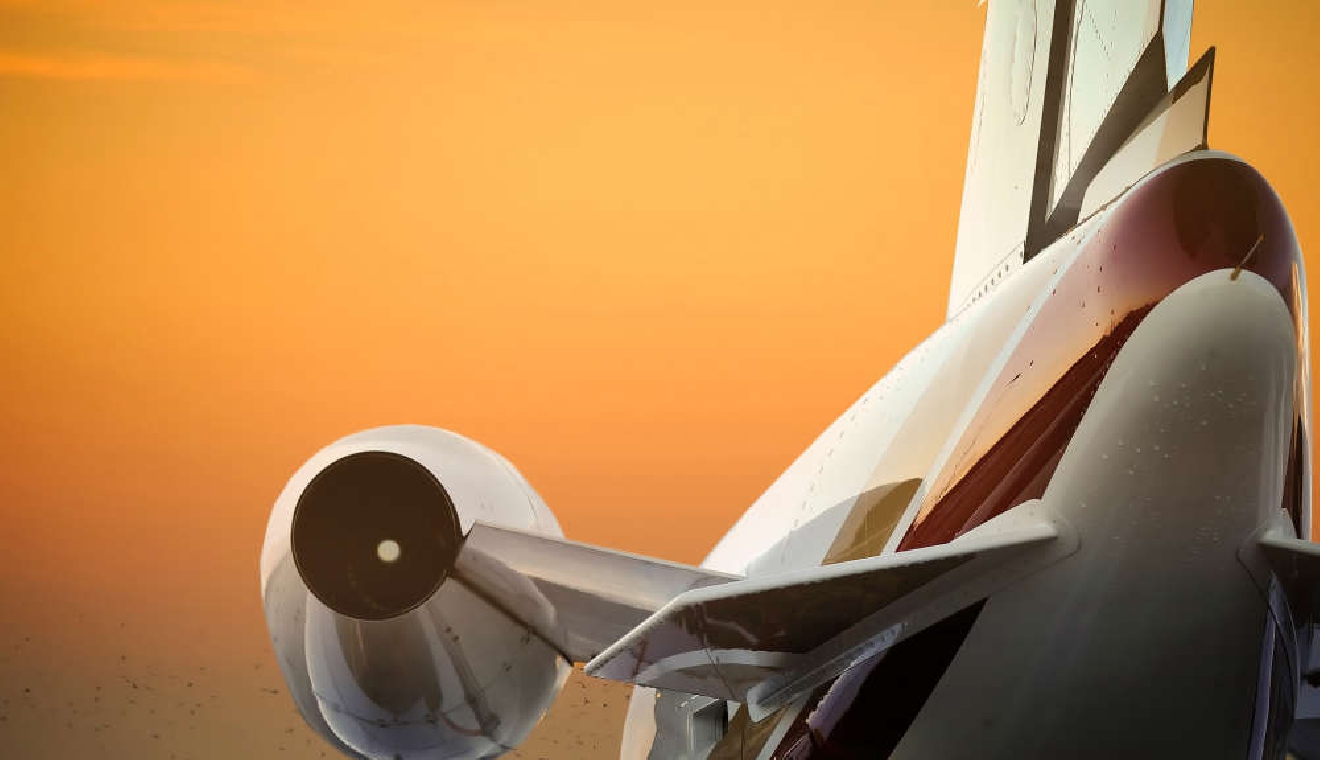 Climate protestors brought Geneva Airport to a standstill yesterday.
The environmental group Greenpeace say around 100 campaigners entered the area near the Palexpo where private jets are on display as part of the annual trade show, EBACE.
Some of the protestors broke onto the tarmac, which forced authorities to stop all planes either taking off or landing for around an hour.
The police say around 80 activists were arrested.
Greenpeace says the protesters came from across Europe and says private jets are destroying the atmosphere and fuel inequality, allowing the rich to place a heavy burden on the climate.